School Clubs
Please pre-book all clubs by returning the booking form or by emailing your permission to the School Office.
Day

Lunchtime

After School

Monday

First Step Sports

First Step Sports

Tuesday

KS2 Sports Club - Mrs Trueman

Wednesday

School Council - Mrs Cattle

KS1 Music (choir/recorders/hand bells) - Miss Peacock

Thursday

Friday

KS1 Homework Club - Miss Peacock

KS2 Homework Club - Mrs Trueman
The Gardening Club, and all of Lockington School are incredibly grateful to Mr and Mrs Quarmby, and Mr Robinson for all their help in allowing the installation of our new greenhouse. It looks amazing and is already housing many happy plants.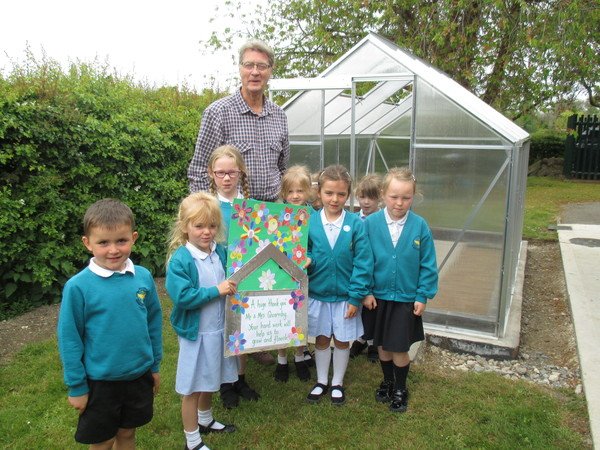 We are incredibly proud of our rather unique bell ringers. Hand bells are used to create a group ensemble which requires full concentration and a superb sense of musicality. You may be lucky enough to hear tradition hymns or even the sounds of Abba 'ringing' out across the school!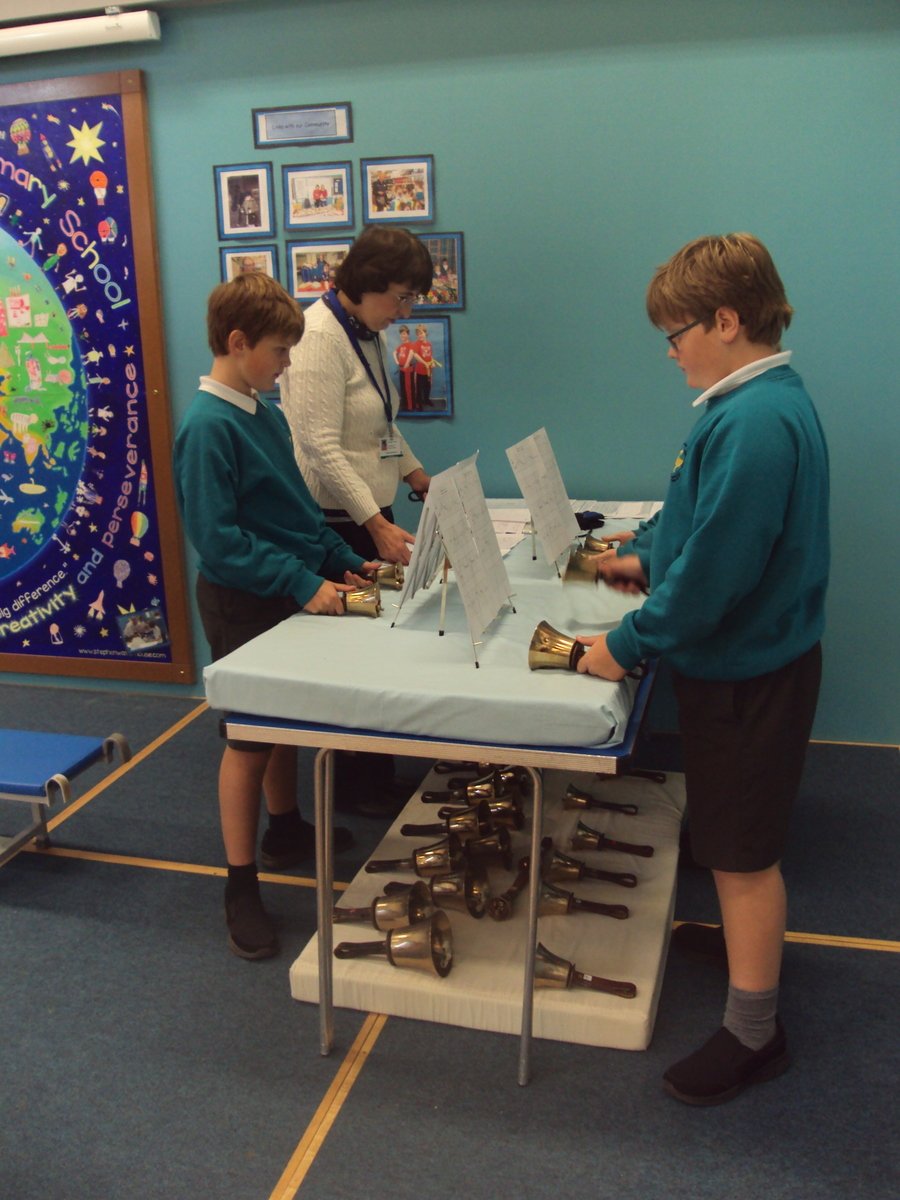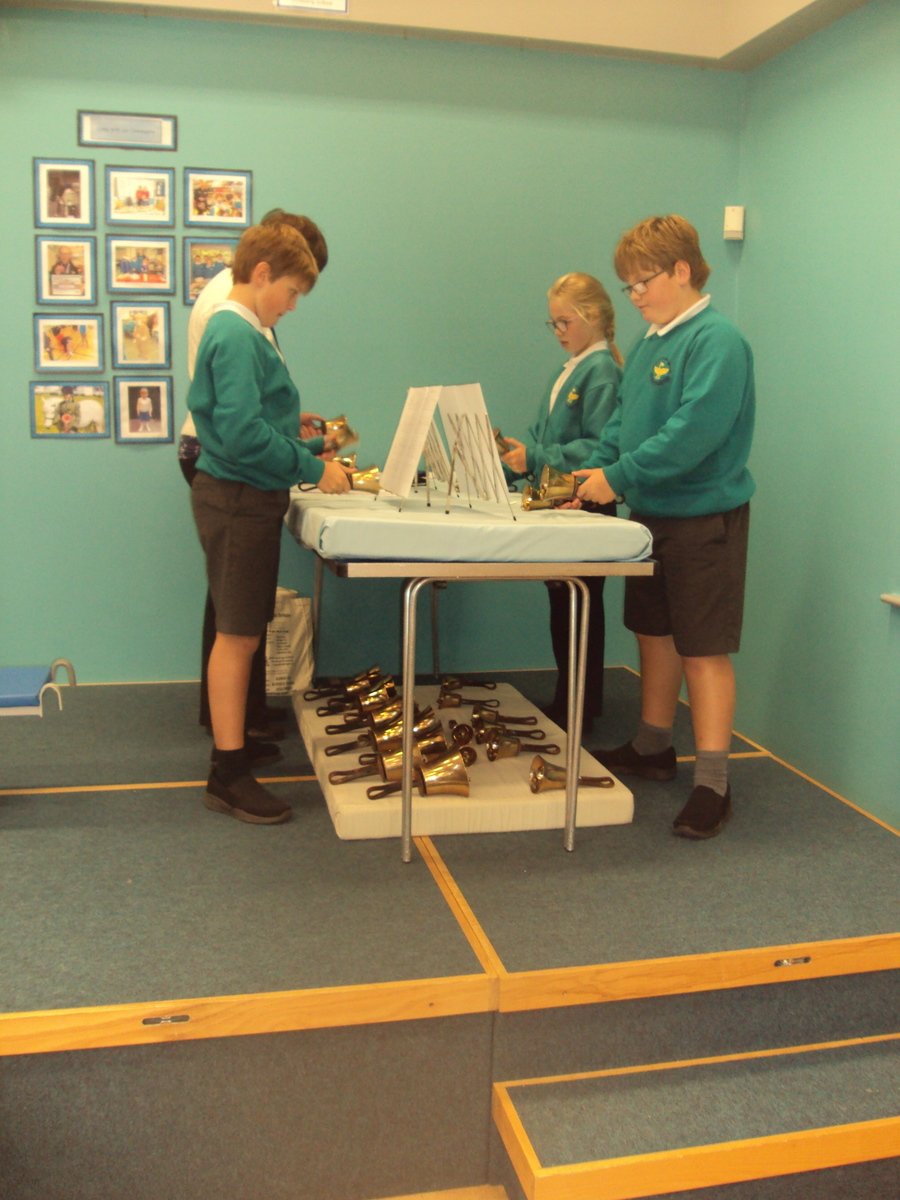 First Steps deliver a sports club every week for all pupils to enjoy. They cover a full range of activities and have introduced the pupils to many new ideas to fill lunch and play times with fun and fitness.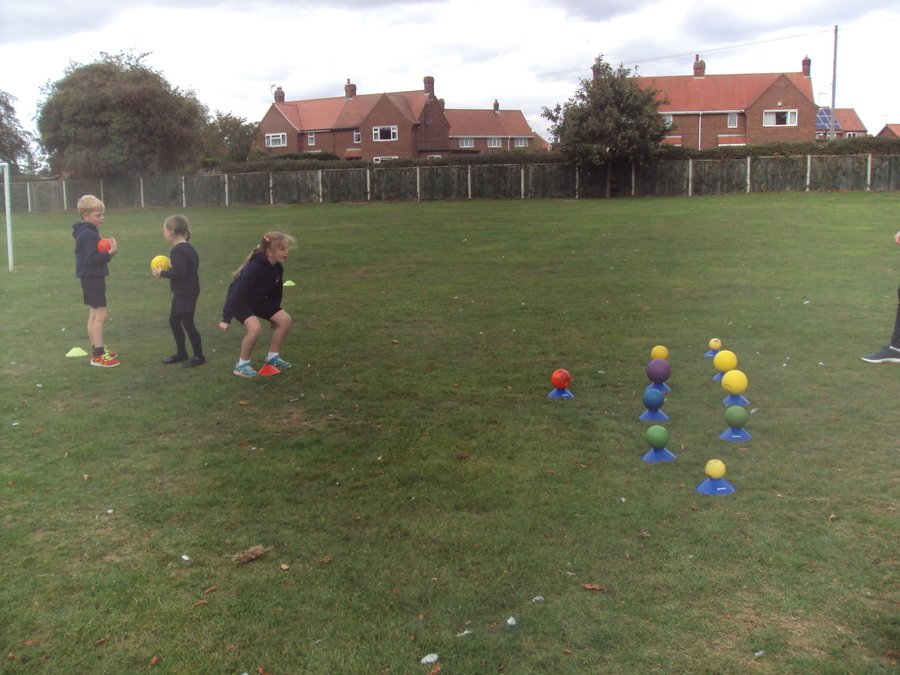 Gardening club allows those with green fingers to learn about the best conditions to grow and care for plants. Often, they are able to see the whole journey from seed to produce on their plate. This is one self-sufficient group!
They have enjoyed success showing the fruits of their labours at the annual Driffield Show.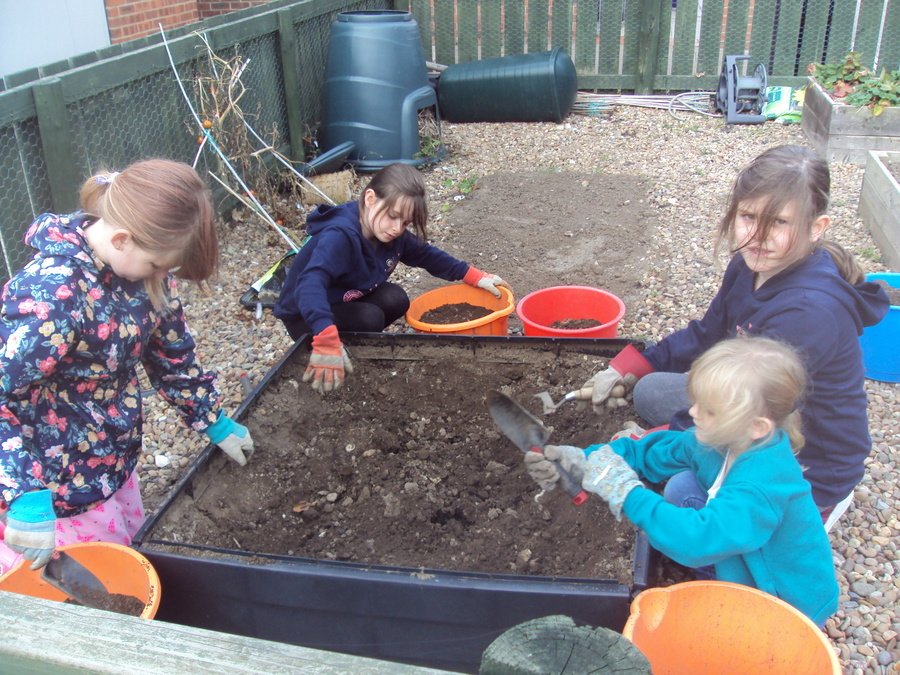 In our Tuesday sports club, Mrs Trueman prepares our keen athletes for many of the inter and intra-school competitions. Learning new skills and developing existing ones, everyone is challenged to reach their sporting potential. Keeping fit and having fun are essential to the well-being of happy learners.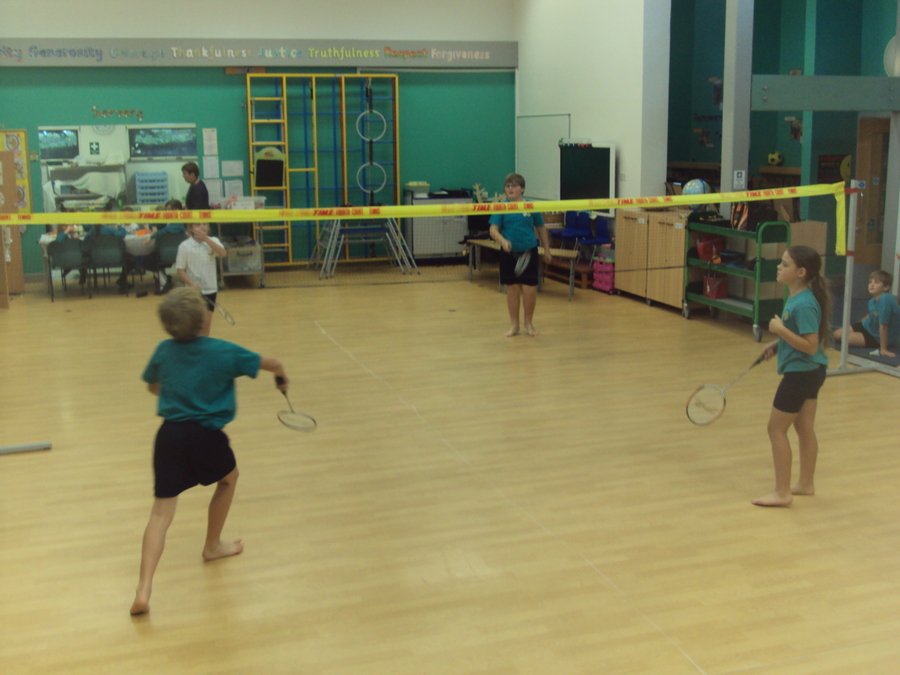 Delia and Mrs Hopkinson lead busy Breakfast and After School Clubs. Our pupils enjoy a range of healthy foods and have a wonderful extension to their school day. Once they have eaten, activities are provided ranging from crafts, computers and cooking, to energetic sporting games.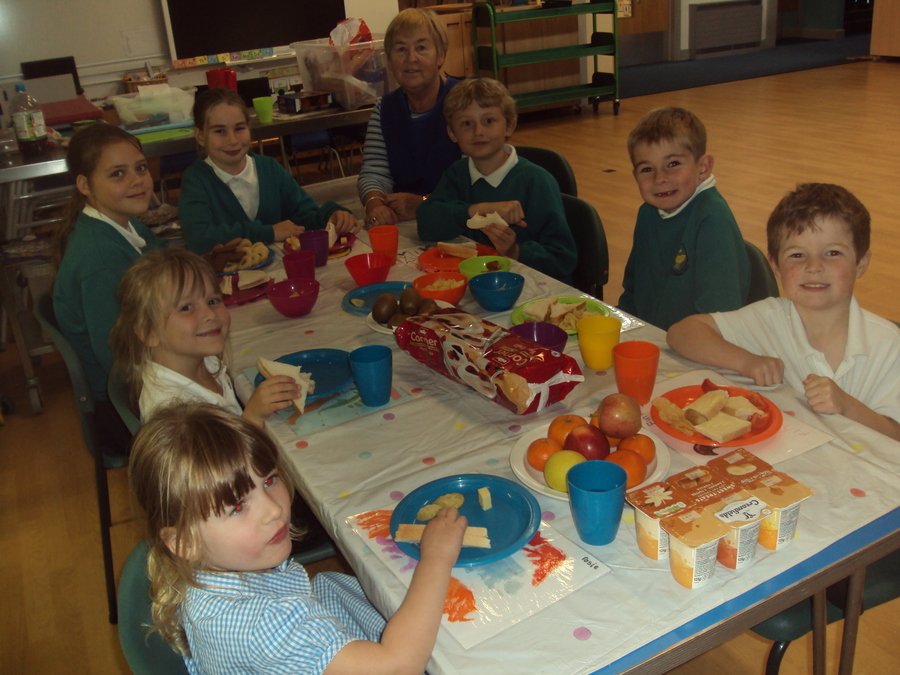 In recorder club, pupils concentrate with Miss Peacock to combine timing, pitch and rhythm. They read musical notation from the start, playing along to jolly backing tracks!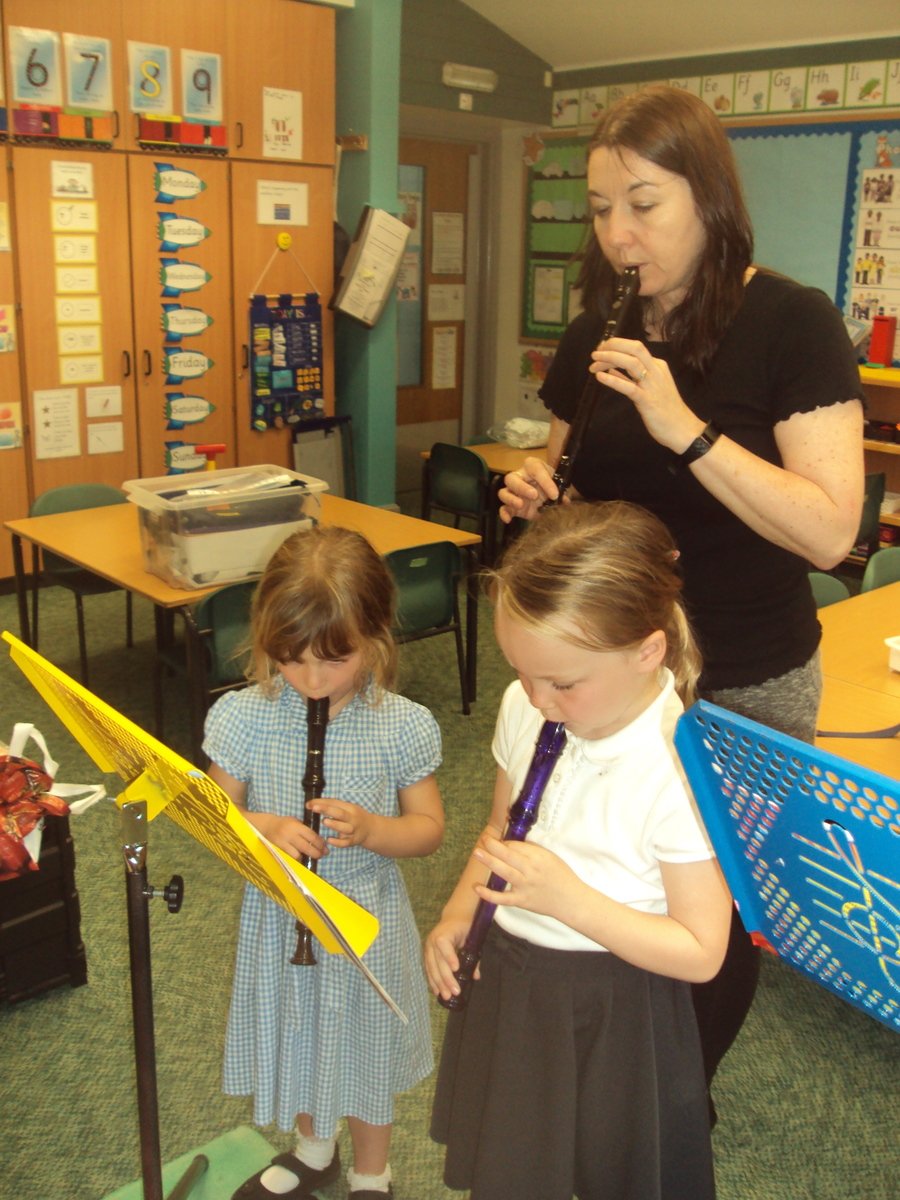 How unique to have a hand bell club in school? No doubt their talents, along with the expertise of Miss Peacock, will be in great demand.