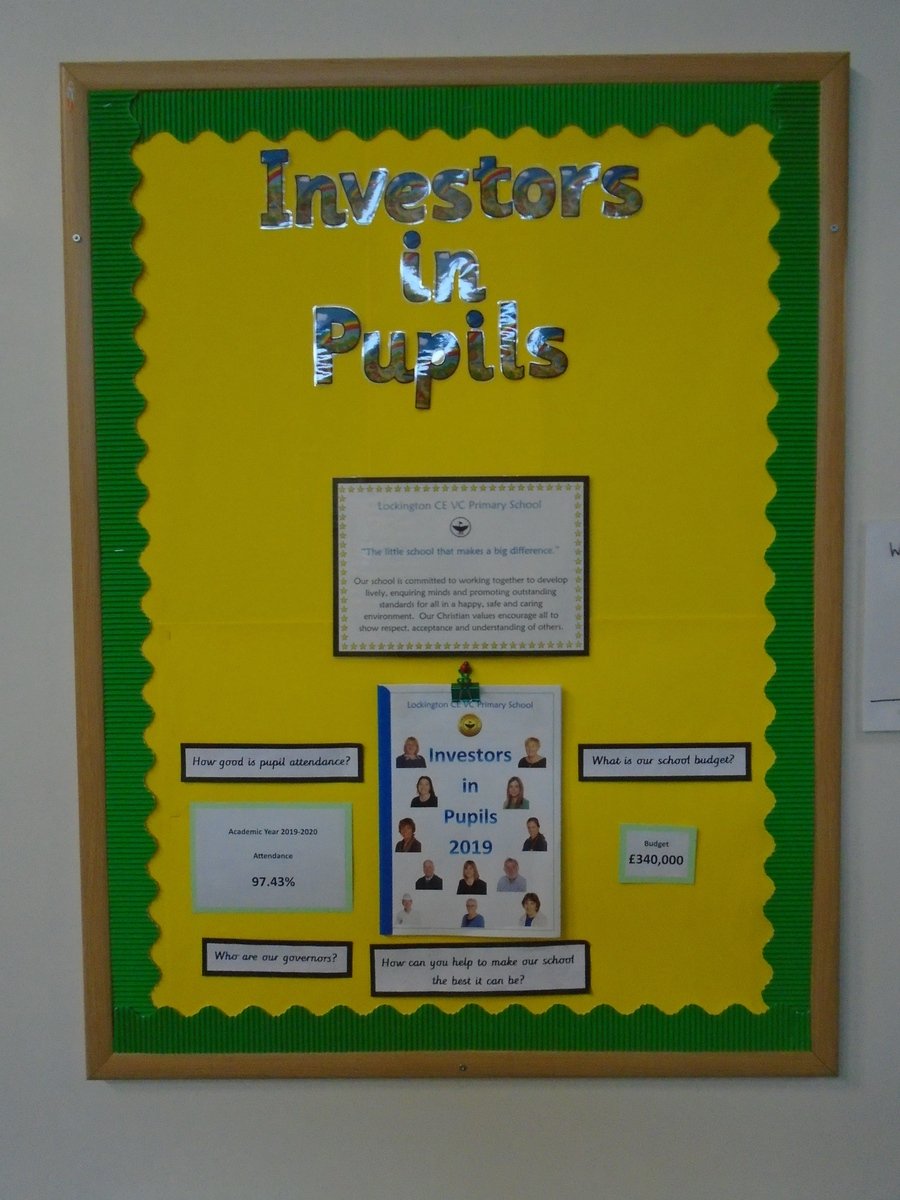 Class 2 pupils have worked incredibly hard on their Enterprise Project for the Christmas Fair. It gave everyone the opportunity to decide upon product design, appropriate resource management, pricing, costing, quality control and marketing. Calculating profit margins allowed us to really appreciate the value of items and we will decide, as a class, how this new budget will be best spent.
During some excellent discussion sessions, the pupils from class 2 decided what their attitudes to learning, and personalities, contributed to the ethos of the classroom. Together we created a class motto which we thought showed our forward thinking views as the citizens of the future. All our ideas, along with the school values, were then incorporated into a class mission statement:
''Learn Today, Lead the Way'.

We are class 2 and this is our mission statement:

We may be young children but we have big hearts and great minds which,
combined with our Christian values and strong friendships,
will always inspire us to reach for the moon because
we will at least be amongst stars.
Investors in Pupils - Staff Interviews
| Name | |
| --- | --- |
| Dr Parr Meet our Governors.pdf | Download |
| Meet the Staff - Miss Peacock.pdf | Download |
| Meet the Staff. Mrs Trueman.pdf | Download |
| Meet the Staff...Delia.pdf | Download |
| Meet the Staff...Mr Mulherin.pdf | Download |
| Meet the Staff...Mrs Bugg.pdf | Download |
| Meet the Staff...Mrs Darcy.pdf | Download |
| Meet the Staff...Mrs Vandeppear.pdf | Download |
| Meet the Staff.Mrs Hopkinson.pdf | Download |
Showing 1-9 of 9