Fundraising
Thank you to everyone for supporting our Covid secure efforts for Children in Need this year. We did better than ever before, raising £234.15 via our online donations page as well as a bun sale and non-uniform donations. Thank you.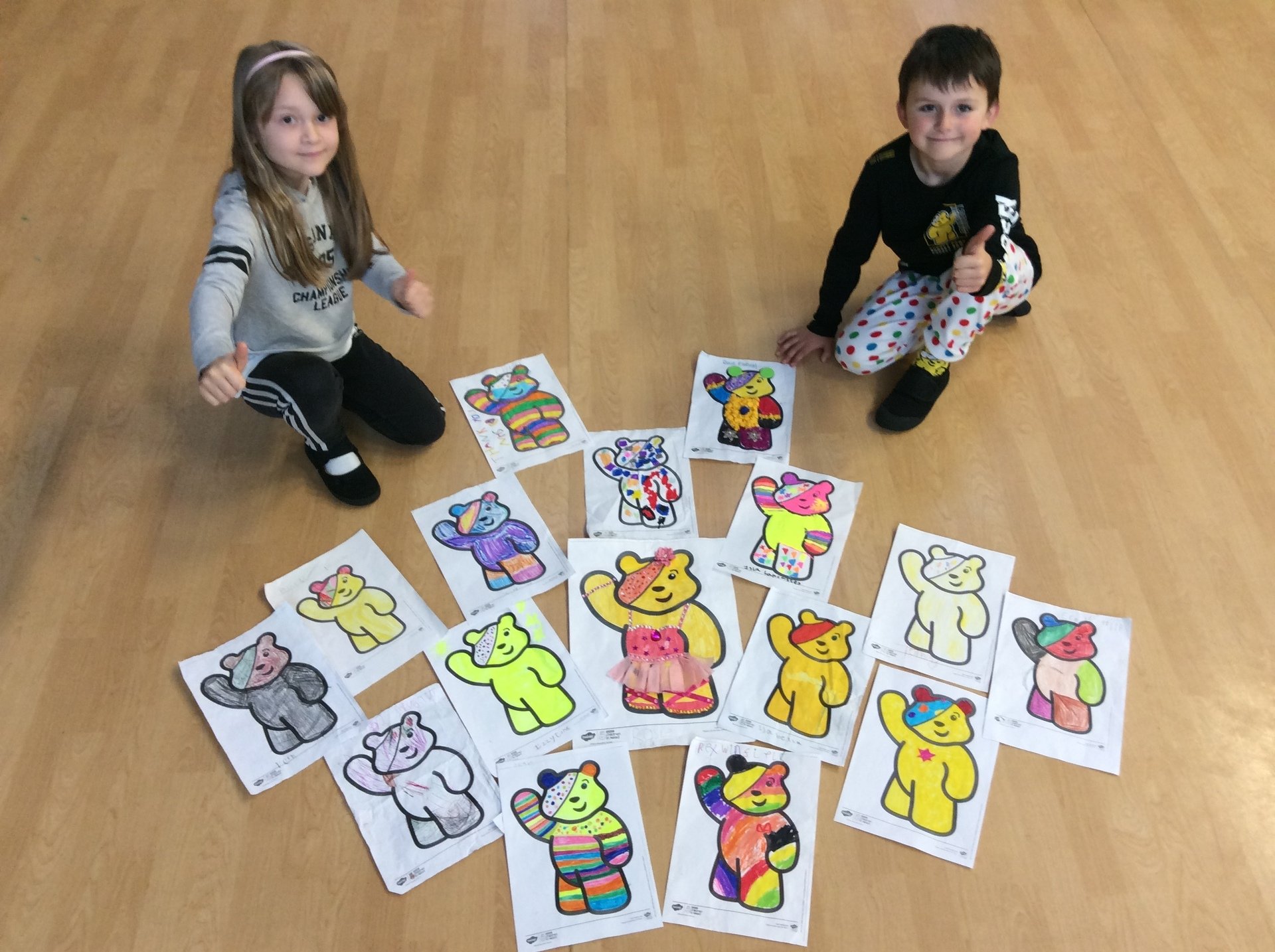 Lockington School staff and pupils raised £100 for Comic Relief on Friday. They each donated £1 to dress in red for the day, the School Council ran an exciting 'cake eating' activity and pupils entered a 'design a red nose' competition. During break time, pupils hunted for clues in the red nose quiz and staff entered a sweepstake – which no one won! We would like to thank all of our parents for supporting our pupil's exploits in raising the fantastic total.
Great effort, well done to everyone involved.