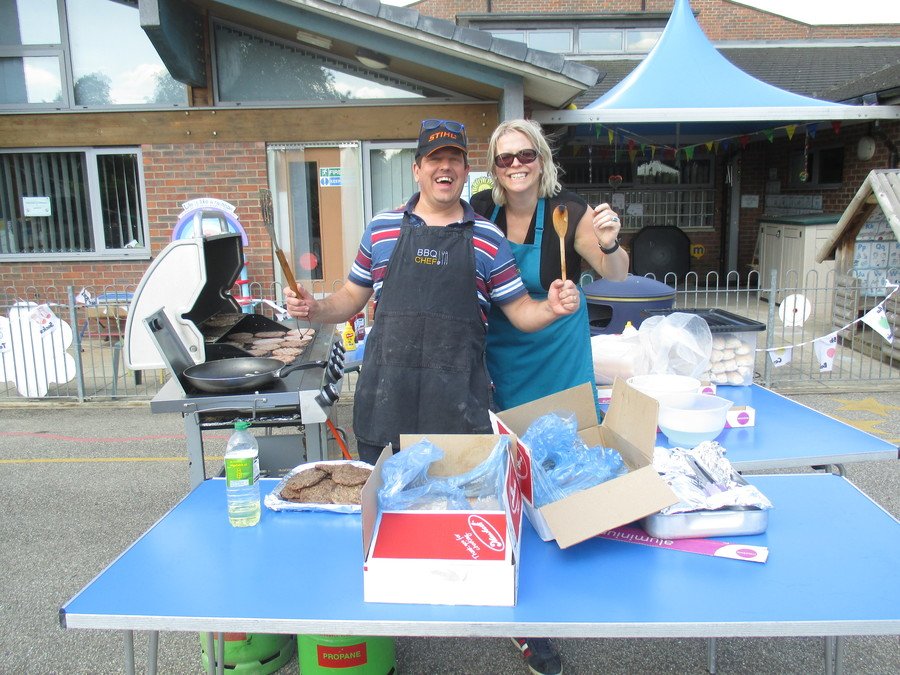 Friends
The Friends has a Registered Charity Status, (our Registration Number being 1044389), and our main aim is to fund raise to raise money to help support our school.
The Friends hold several 'Annual' events during the year, the main Fund Raising Events are our 3 very successful Car Boot Sales, which are held throughout the year, usually May, June/July and September.
As well as the Car Boot Sales the Friends annually host 'A Vintage Tea Party' in the Village Hall, which is a fantastic evening for 'grown ups' to have a grown up 'Tea Party, with a little bit of shopping and entertainment thrown in. This proves to be very popular with Village Residents as well as within the School.
The Friends also hold a 'Christmas Fair' in School every November, which is a lovely start to our Christmas Celebrations. We play hosts to lots of stall holders during the evening with the School Children singing Christmas carols.
The Friends provide help to the school in the way of fund raising for buses for school trips (some of these buses are in excess of £300 a trip).
We have purchased laptops for use in School in the past as well as number of Ipad minis in 2015. We hope to purchase further laptops during this academic year.
All of the children in school are taken on a trip to the Pantomine each Christmas, they also receive an Easter Gift from the Friends and are treated to a Christmas Party before the end of the Autumn term, when we have a special visit from Santa! Additionally, our year 6 leavers are given a special leaving gift from the Friends.
We organise the 'Design your own Christmas Card' annually for all of the children in school. The children's own unique design transformed on to Christmas Cards, Mugs, Coasters and Gift Tags.
The School arrange to take KS2 Children on a Residential Trip every other year, the Friends heavily subsidise this trip by £1500.00 each visit, these trips are very popular and are an excellent chance for the children to build confidence and team building skills.
Additionally, an 80's Nights was held recently, which was an excellent opportunity to dress up and let our hair down. It was very well attended with everyone having a fabulous time as we raised over £450 for the school.
Without the contributions from the Friends, for buses, visits by outside agencies and educational trips, the school would not be able to provide these extra activities for the children. Therefore as you can understand, the fund raising activities that the Friends host do not run themselves - therefore if any parent is interested in joining our Friends Committee to give a little (or a lot) of help in running our fund raising events, please feel free to have a chat with one of our current committee members, or speak to a member of staff who will happily direct you to us.
Finally, it's important to recognise the hard work and dedication the committee and members of the Friends put into organising and running events so I'd like to thank everyone for their support.
Many Thanks
Louise Dawson
Chairperson
The Friends of Lockington School