Breakfast & After School Club
We are delighted with the feedback parents and pupils give us about our popular breakfast club and our new after-school club.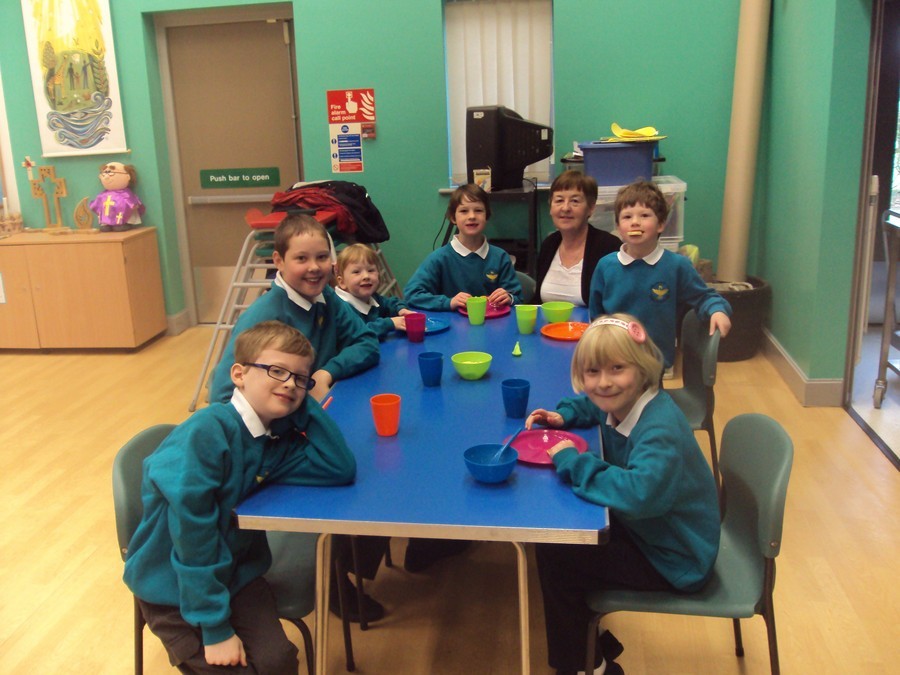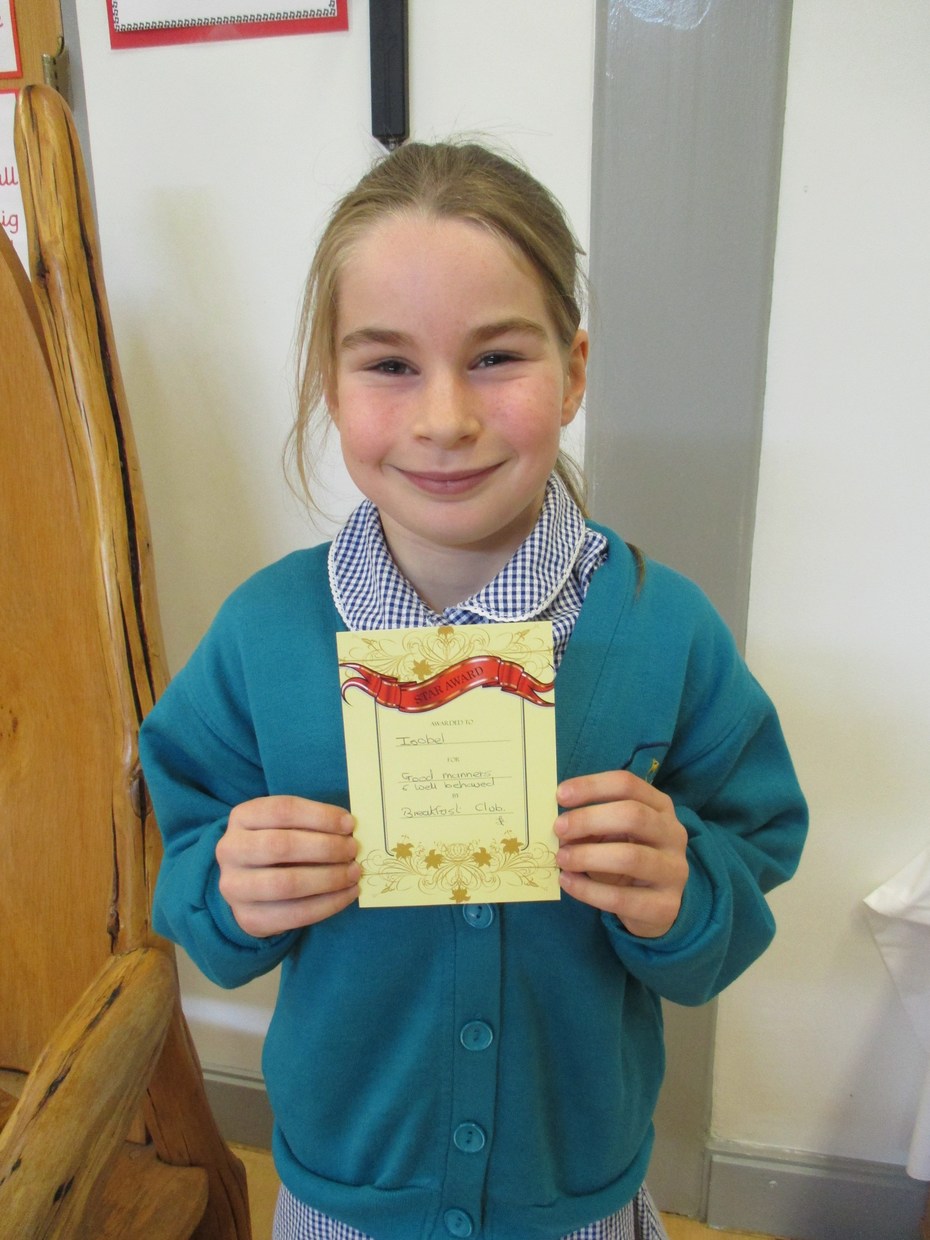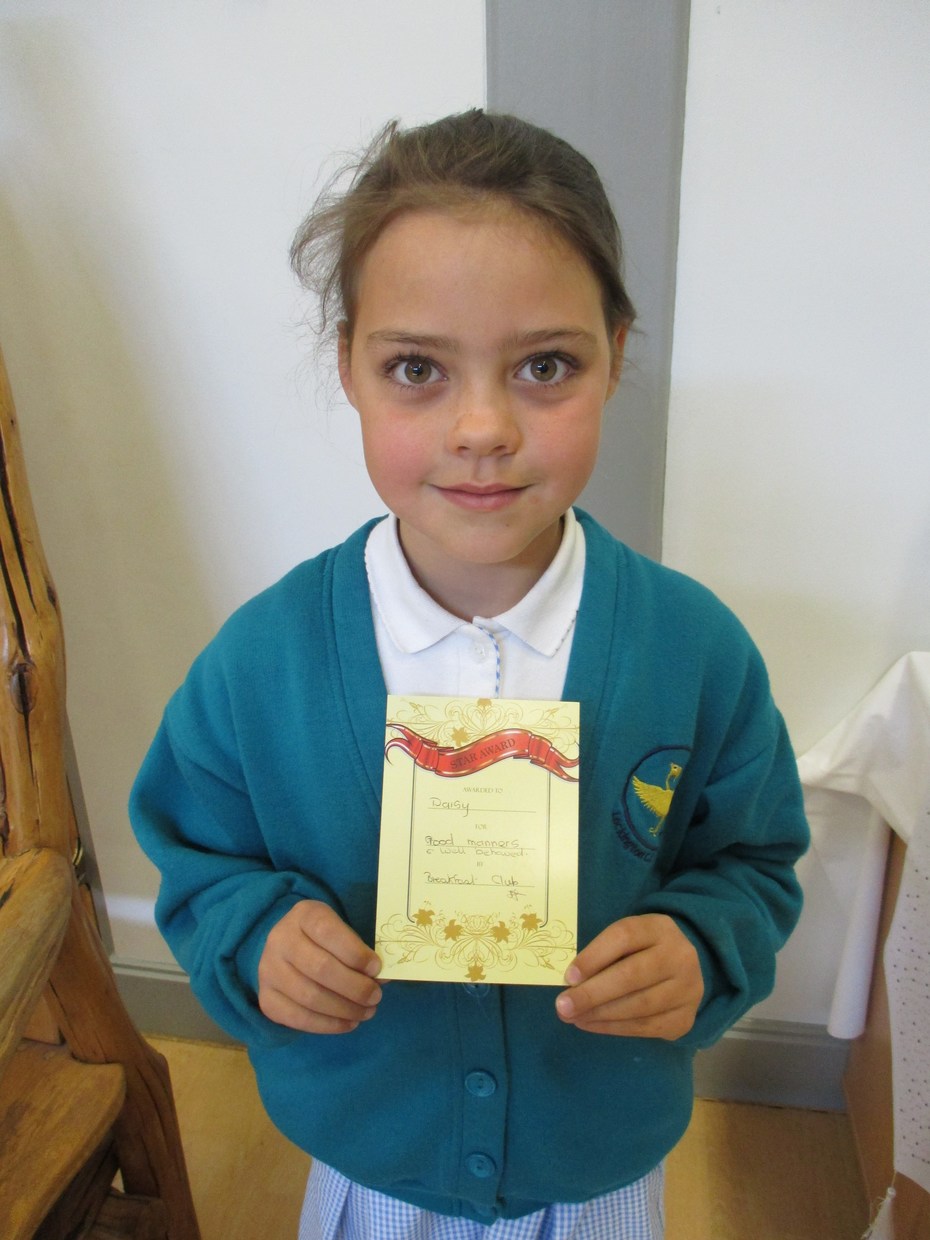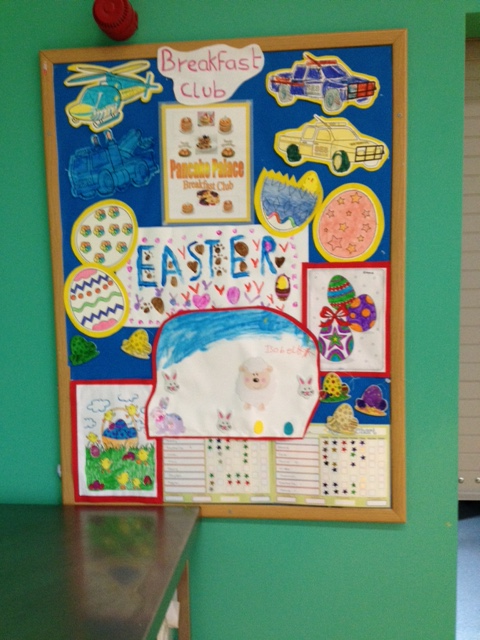 The Breakfast Club is open from 7.50 am – 8.55 am Monday to Friday. Breakfast is served up to 8.30am. Bookings must be made 24hr in advance.
The very reasonable cost is £3.50 per session which includes breakfast, activities and games.
Spaces are available so if you are interested contact the school office to book your child a place.
For more details and booking forms please click on the links below:
Breakfast Club Terms & Conditions 2018-2019
Breakfast Club Allergen Information
After School Club opens from 3.30 pm until 5.15 pm Monday to Friday.
The cost is £8.00 per session which includes a light snack, drinks, activities and games. This compares favorably with the cost of other providers.
After School Club Terms & Conditions 2018-2019
To attend the club you need to reserve a place and pay in advance weekly. Booking sheets are available to download or from the school office:
Bookings for both Breakfast and After School Club may be made directly through School Money.