Lockington Little Lights Nursery is open for children aged 3+. Breakfast and After-School Club available daily.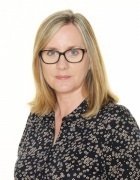 I am delighted you have visited our website. I hope you find it helpful and informative.
We have a team of dedicated, nurturing and highly qualified staff; governors committed to ensuring every pupil achieves their full potential; supportive parents and great links with the community. Our pupils are kind, caring and eager to learn. They benefit from working in small, mixed-age classes. The school is beautifully presented, set in fantastic grounds and has a great range of modern facilities. We are conveniently located, just off the main Beverley to Driffield and Beverley to Malton roads, in the heart of the East Yorkshire countryside.
We are rated 'Good' by Ofsted (2018) and 'Outstanding' by SIAMs (2016). We are proud of our achievements, our broad and balanced curriculum and a wide range of extra-curricular clubs and activities. We have expanded our offer by opening Lockington Little Lights nursery provision for pupils aged 3+ in the summer term of 2021. We also offer a breakfast and after school club.
As a school, our mission is to develop lively, enquiring minds and promote outstanding standards of achievement, academically, creatively and socially, in a happy, safe and caring environment.
Our 'core' values, chosen by the whole school community, are 'Creativity, Compassion and Perseverance'. We base our work upon values that encourage all to show respect, acceptance and understanding of others.
We are an inclusive school and, as a Church of England school, these values guide everything we do. Our Christian vision, 'Let your light shine before others', inspires our whole school community to achieve their full potential.
If you would like to arrange a visit to view the school please get in touch. Visit our virtual tour to find out more about...
"The little school that makes a big difference."
Julie Cattle BA(Hons), MEd(Dist), NASENCO, NPQH, NPQEL
Headteacher
To view our Prospectus click here
To view our latest Ofsted Report (March 2018) Click here
If parents would like a paper copy of the information on our website, please contact us. We will provide it free of charge.
To register your view of your child's school click below, although if you have any concerns we would appreciate it if you please contact us first: Parent View
East Riding 'Local Offer'

Click SEN Offer to find out more about our support for pupils with special educational needs and disabilities.
Virtual Tour
Please click PLAY on the video below to visit our school virtually and select Fullscreen for the best view.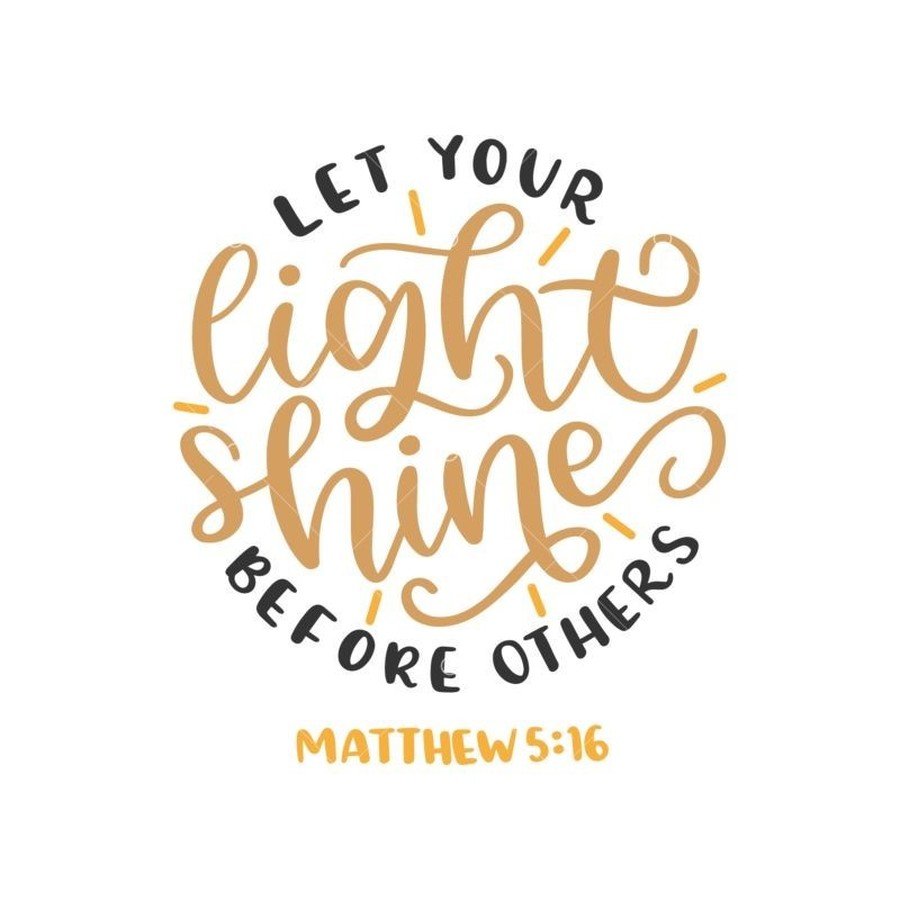 "Let your light shine, that they may see your good deeds and glorify your Father in heaven." (Matthew 5:16).
We are inspired through the love of God, each other and our world, to challenge ourselves to fulfil our God-given potential through our core Christian values of compassion, creativity and perseverance.
What do our pupils say about our school?
"It makes me feel safe." "It is amazing." "Everybody is happy." "A small school with a big heart." "We all have so many talents." "Everyone gets a chance." "When you look out of the window and the sun is shining, it looks beautiful!" "A great place to be."
What do our parents say about our school?
"A fabulous school with dedicated teachers and support staff." "My child is thriving at school – thank you to all staff for their continued help and support, especially this year which has been incredibly challenging. I couldn't have got through home learning without your support!" "I can't recommend this school enough." "Super school who have dealt with everything this past 18 months incredibly. My child is very happy, settled and confident at school. It is one of her favourite places to be. Keep doing what you do, you are fantastic." "My child is learning lots and is very happy at school." "My child has developed positively since attending Lockington School - thanks to Mrs Cattle, Miss Peacock and the team. I am very happy with the educational and social support the school provides." "My child is thriving here, she loves learning and is fully supported to develop academically and emotionally. Thank you to the full Lockington team for all your dedication and hard work."
Latest School Calendar Events
There are currently no events.
Calendars page(s): School Calendar >>
Mobile App - Download Instructions