Welcome!
We are a small school, blessed with super pupils, a team of dedicated, nurturing staff, governors committed to ensuring every pupil achieves his or her full potential, supportive parents and great links with the community. The school is beautifully presented, set in fantastic grounds and benefits from a range of modern facilities.
Our 'core' values, chosen by the whole school community, are 'Creativity, Compassion and Perseverance'. As a Church of England school, these values guide everything we do.
The school is rated as 'Good' by Ofsted (2018) and 'Outstanding' by SIAMs (2016). We are proud of our achievements, our broad and balanced curriculum and our wide range of extra-curricular clubs and activities.
We are committed to developing lively, enquiring minds and promoting outstanding standards for pupils in a happy, safe and caring environment, based upon Christian values which encourage all to show respect, acceptance and understanding of others. (Mission Statement).
If you would like to arrange a visit, a warm welcome awaits. Read on to find out more about "the little school that makes a big difference."
Julie Cattle (Headteacher)
To view our Prospectus click here
To view our latest Ofsted Report (March 2018) Click here

Click school-local-offer 2017-8 (1).pdf for more information
Click SEN Offer to find out more about our support for pupils with special educational needs and disabilities.

If parents would like a paper copy of the information on our website, please contact us. We will provide it free of charge.
To register your view of your child's school click below, although if you have any concerns we would appreciate it if you please contact us first: Parent View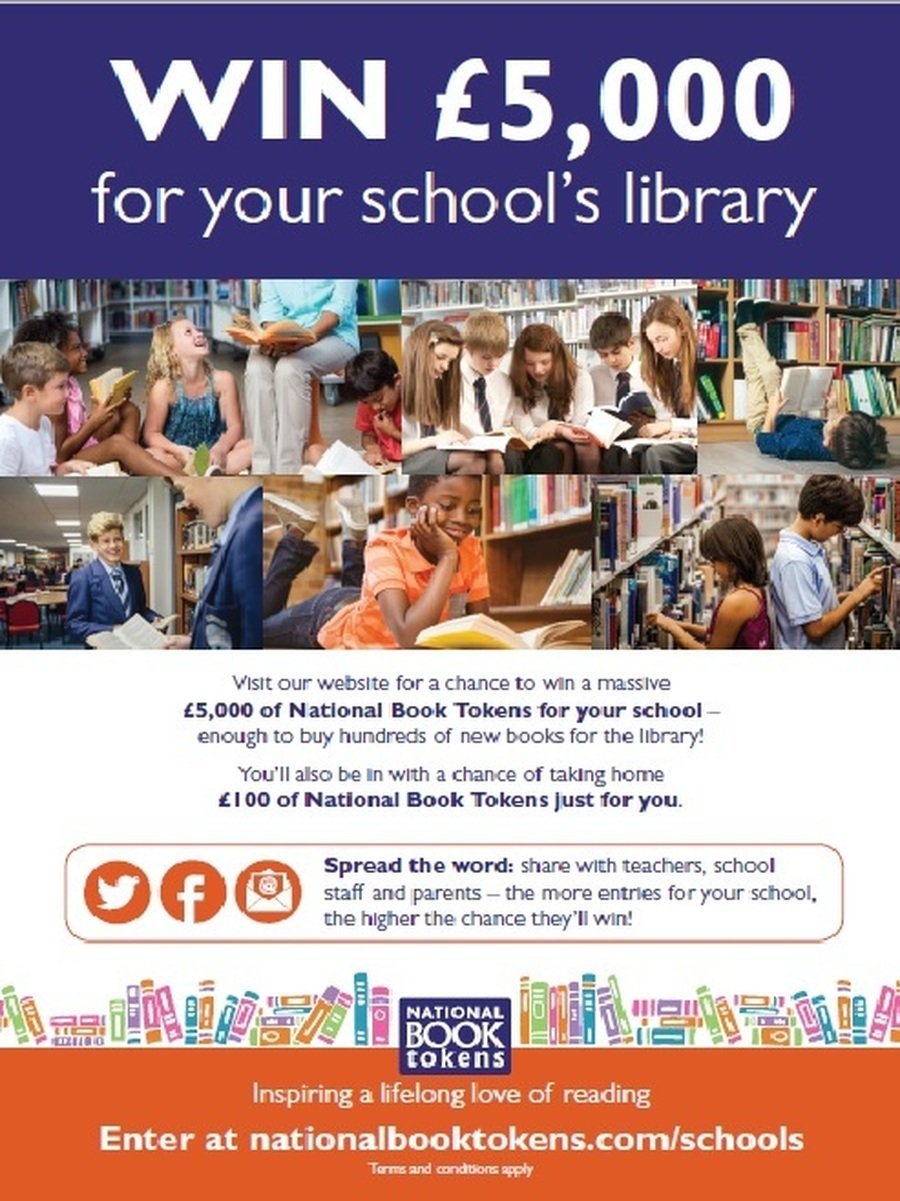 Press the PLAY button to view our fantastic video -
select 'Full Screen' for a bigger and better view!
Latest School Calendar Events
Phonics & Reading Meeting R & Yr 1 Parents

27

Nov

2019

6:00 pm - 7:00 pm
FOLS Christmas Fair

28

Nov

2019

6:00 pm - 7:00 pm
Tesco - Carol Singing

04

Dec

2019

4:00 pm - 5:00 pm
Dress Rehearsal - Xmas Production

06

Dec

2019

12:00 am - 1:00 am
A Christmas Toy Story

10

Dec

2019

2:00 pm - 3:00 pm
Children in Need 2019
The children are organising a programme of events for the day which will include a Cake Sale and Wear Something Funny or Spotty. You are invited to participate if you'd like. If you're able to provide some buns for the children to sell or able to send you child into school with 50p to buy a bun, then your donations will be very welcome.
What do our pupils say about our school?
"It makes me feel safe." "It is amazing and everybody is happy." "It is a small school with a big heart." "We all have so many talents." "Everyone gets a chance to speak for themselves." "When you look out of the window and the sun is shining, it looks beautiful!"