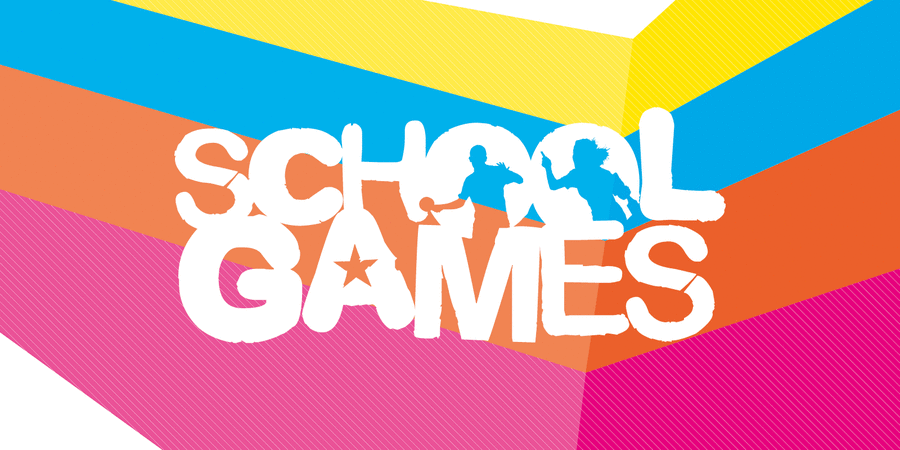 Sports News
Welcome to The School Sport Partnership
Click on the link below to follow all the news from our local SSP
Lockington's School Games Crew organised an action-packed week to celebrate Sports Relief and help to raise money for those less fortunate than ourselves. Daily challenges included skipping, hula-hoop competitions, penalty shoot outs and a water balloon target game. On Friday, the whole school took part in a sponsored dance-a-thon which was amazingly energetic and tremendous fun. We will announce the amount raised as soon as the sponsor money has all been collected. Thank you everyone for supporting our events.
Mrs Fitzpatrick from Longcroft School came back to visit us in March to work with some of our play leaders. With her help, they delivered a fabulous session for the KS1 pupils with a full warm up and skills training. Their enthusiasm and encouragement was a joy to watch. Everyone had a fantastic fitness experience.
Despite the weather, many schools managed to make it to the table tennis tournament at Longcroft School on Tuesday, February 27th . We had a great time playing matches to improve our skills. We were thrilled when we won our first game! Anna was a complete star and was proud to be participating in her very first inter-school competition.
We thoroughly enjoy playing boccia in PE lessons and at our after school club. It was therefore very exciting to take part in this year's tournament at Longcroft School in February. The event was all the more special as most of our team had never represented Lockington in an inter-school competition before. We were very pleased with our high placing and received wrist bands to show how well we'd done.
With great excitement, our school sent a team to Longcroft to participate in the annual dodge ball tournament. There were 7 teams in our league but we were trained, determined and up for a challenge! Three of our pupils were taking part in their very first inter-school team competition so they were a little nervous, but bursting to shine. Our first match ended in victory, as did the second! In all we won four of our six matches and finished second over all in our league. What an amazing result! Well done team Lockington.
On Tuesday January 23rd, pupils from Lockington School took part in their very first basketball tournament at Beverley Grammar School. Our team of Year 5 and 6 children were very excited and eager to try out another new sport. They arrived shortly before Mrs Trueman and it was wonderful to hear, from one accompanying grandparent, that they sensibly organised themselves, politely asked for a ball and thus were fully engaged in aiming practice when she arrived; as always, a credit to the school.
In total, 7 games were played with the team securing 3 wins, 3 draws and only one loss. What a result! The icing on the cake was when Jasper was awarded 'Player of the Tournament' by one of the umpiring Young Leaders. We were all incredibly proud.
Our newest club at Lockington is gymnastics! We are coached by James from HHS (Harry Sheader Sports) and we have improved amazingly in only one week. Our forward roll techniques have been finely tuned and we are now working towards certificates to show our achievements.
How far can you swim? Would you be able to swim The English Channel? Well, Lydia could be speaking French now since she completed the Channel Swim Challenge recently. Her commitment has been astounding and we are so proud of her. In the space of twelve weeks, Lydia had to swim 22 miles... that's 1416 lengths of the pool in Driffield. She was one of the youngest swimmers to complete the challenge and raised money for those affected by spinal cord injury. What a star!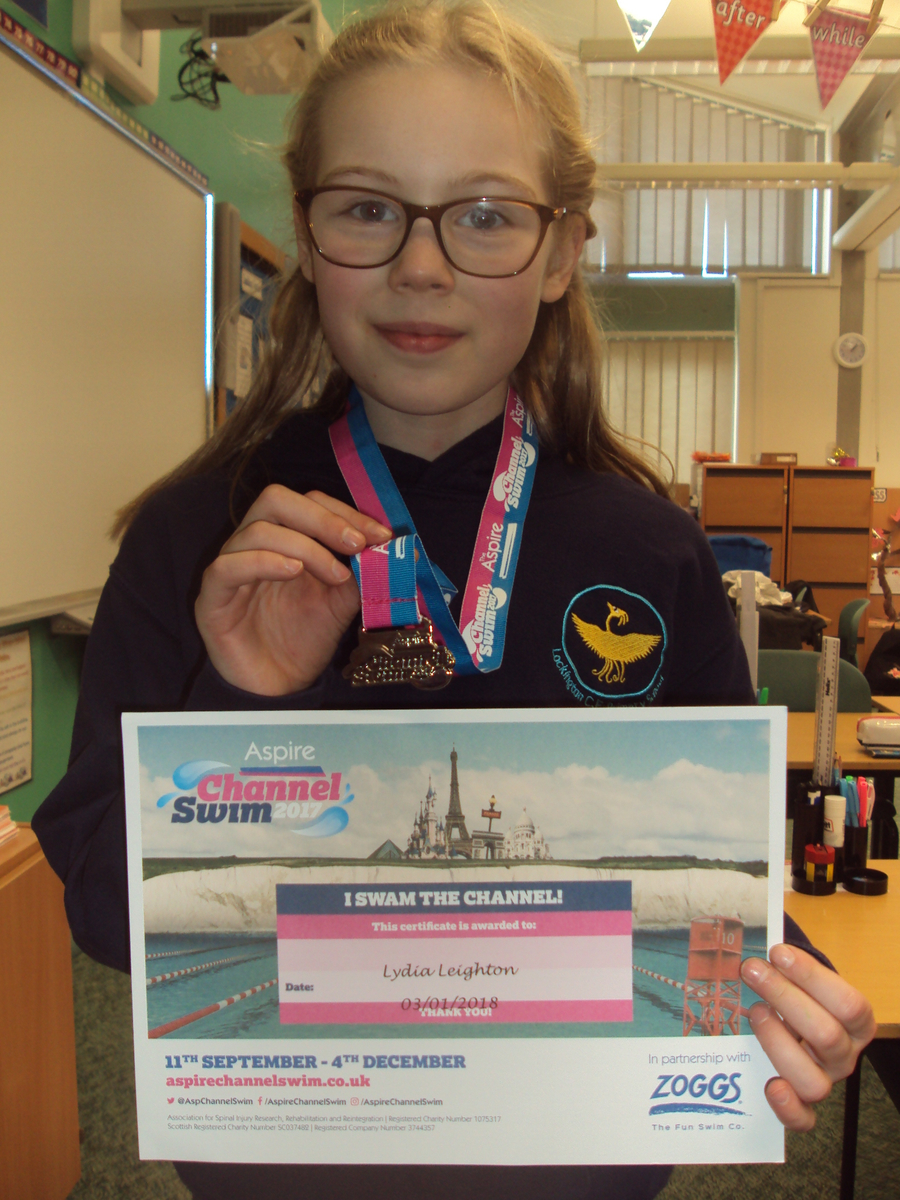 It's always brilliant when our pupils take their sporting interests to a higher level. When Robert took part in the taster session with Beverley Taekwondo Club at our school, he found an immediate thrill which led to him joining the club. Since then, Jasper has joined him and the pair are busy collecting belts! Great work, boys.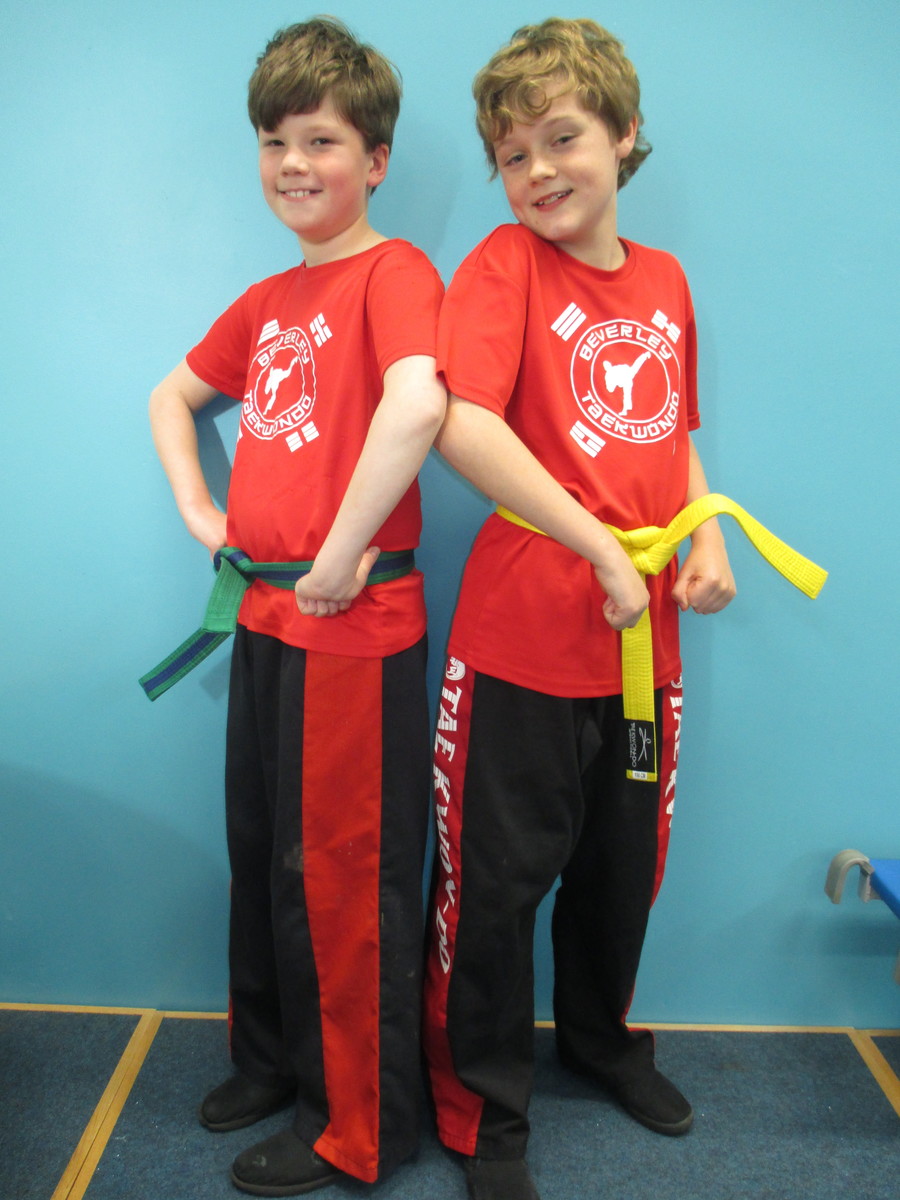 Our 'Us Kids Can' Club has gone from strength to strength. This week we welcomed Councillor Jane Evison to school as she was interested to see how the initiative was having an impact in East Riding schools. Paul Peacock, who coordinates the programme, and Fiona Thompson (Senior Play and Community Engagement Officer) joined our fabulous coaches; Dominic, Hope and Jenna, to play energenic games and learn about the hidden sugar in some of the foods we eat. The results have made us all rethink our diets.
Some of our Y5 and Y6 pupils welcomed Mrs Fitzpatrick from Longcroft School on Friday 20th October to learn new skills as Play Leaders. They looked at the core elements of participation, play area, communication, enjoyment and resources. Challenged to create new games and practices from limited apparatus, the pupils explained and demonstrated their ideas. We are all looking forward to the new team taking charge of lunchtime activities soon.
The annual badminton tournament was held at Longcroft School on Tuesday 17th October. Mrs Trueman took a team of Y5/6 children, most of whom had never played badminton in a competition before. Their skill improved throughout the evening and they managed to beat two other teams from much larger schools. The confidence which developed and the enjoyment expressed were as rewarding as any trophy! A huge well done to the team and great thanks to our supportive parents.
Pupils from years 3 and 4 were a credit to Lockington as they took part in the Multiskills afternoon at Longcroft School on Tuesday 3rd October. Mrs Robinson and Mrs Vandepeear were incredibly proud as they led the children through football, netball and dodgeball skills. Super work, guys!
On Tuesday 26th September, after a busy class visit, twelve KS2 children still found the energy to run in the area cross country competition at Longcroft School. The event, led by Mrs Fitzpatrick, was a great success. All our runners made it home with a particularly impressive run by the girls in the Y3/4 race who took 5th and 6th place! Our overall team result was 5th out of 7 teams; a tremendous success from the smallest school participating.
We welcomed James from Harry Sheader Sports to our school to take both classes for a demonstration gymnastics session. Improvement was made within this time as everyone worked on their rolls. James will be returning in the spring term to host a new after school club.
What an amazing evening we had at the Annual Sports Partnership awards! Our little school was in the spotlight with some fabulous nominations which recognised sporting achievement and participation. The guest speaker was British volleyball player, Ben Pipes. He was truly inspiring. Joe was even lucky enough to help him act out one of his best sporting memories on stage.
Our successes were;
Jasper - winner of the School Sport Partnership School Games Primary Oath Competition
Joe - 1st place in the category of Outstanding Individual Performance in Physical Education
Dalton - runner up in the category of Outstanding Individual Performance in Sport
Henry - runner up in the category of Support in a Voluntary Leadership Role
Over 15% of our KS2!
Once again the School Games Crew organised a great afternoon of competitive sport with the intra school rounders tournament. The winning team this time was Green. Well done guys!
It was brilliant to introduce a new sport to Lockington; table tennis. The School Games Crew organised an intra school tournament to make use of our new facility.
The sun shone on our annual School Games Day. After an opening ceremony in which Jasper read his winning School Games Oath, everyone was raring to go. We took part in multi-sport activities and traditional races, encouraged by our families and friends. There was even a chance for some of our younger siblings to join in the fun.
Congratulations to the victors; Yellow Team!