School Clubs
Day

Lunchtime

After School

Monday

First Step Sports

First Step Sports

KS2 Gardening- Mrs Turner

Tuesday

KS2 Hand Bells - Mrs Robinson

Wednesday

School Council - Mrs Turner

Sports Club - Mrs Trueman

Thursday
KS2 Knitting - Mrs Robinson

KS1 Recorders - Miss Peacock

Friday

KS1 Homework Club - Miss Peacock

KS2 Homework Club - Mrs Trueman
We are incredibly proud of our rather unique bell ringers. Hand bells are used to create a group ensemble which requires full concentration and a superb sense of musicality. You may be lucky enough to hear tradition hymns or even the sounds of Abba 'ringing' out across the school!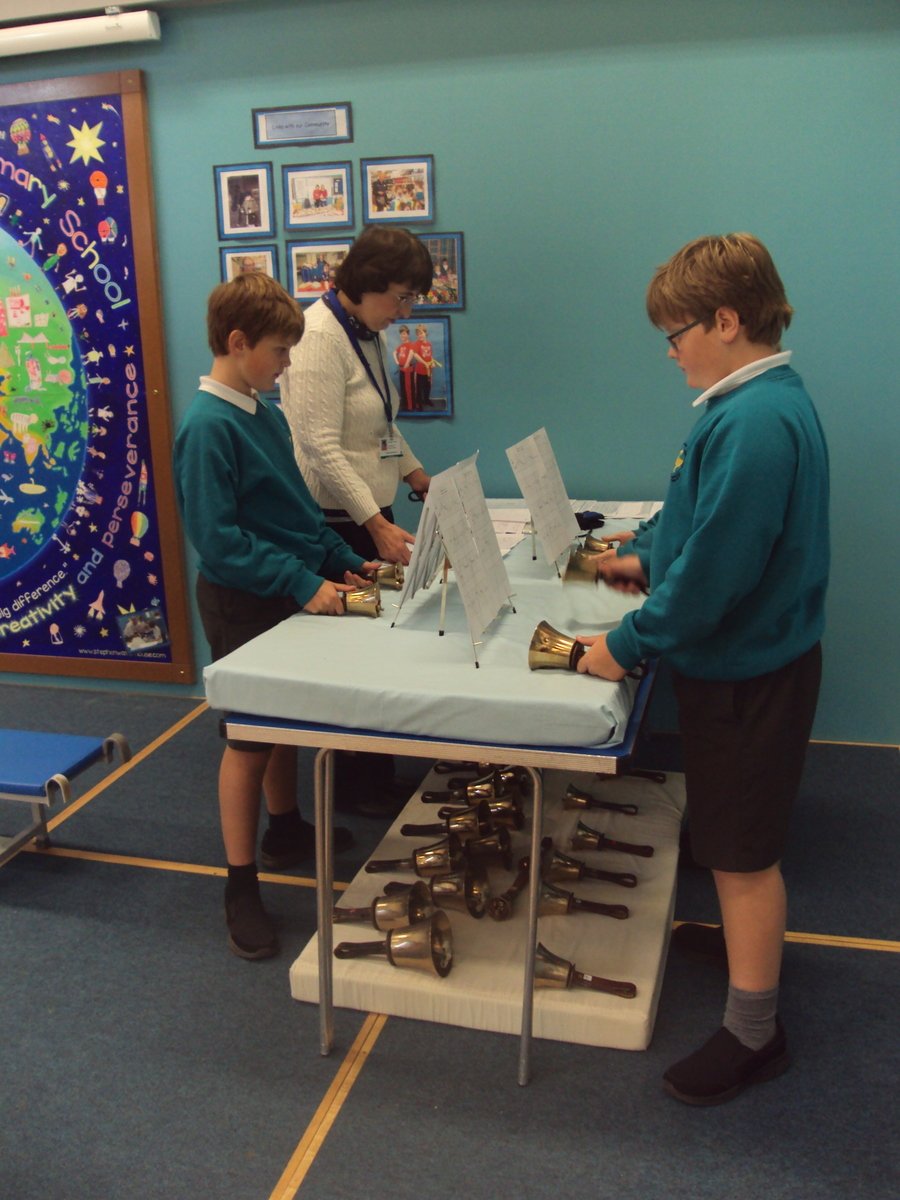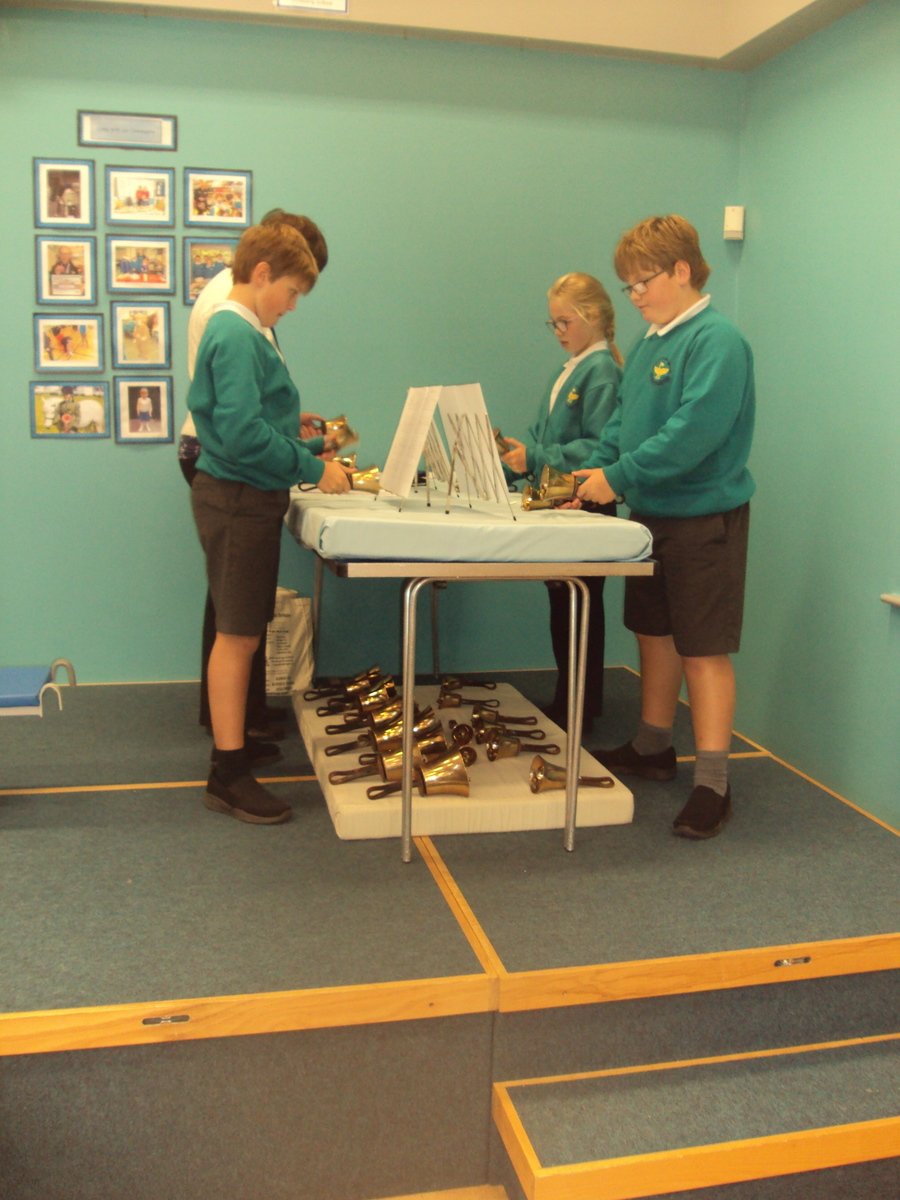 First Steps deliver a sports club every week for all pupils to enjoy. They cover a full range of activities and have introduced the pupils to many new ideas to fill lunch and play times with fun and fitness.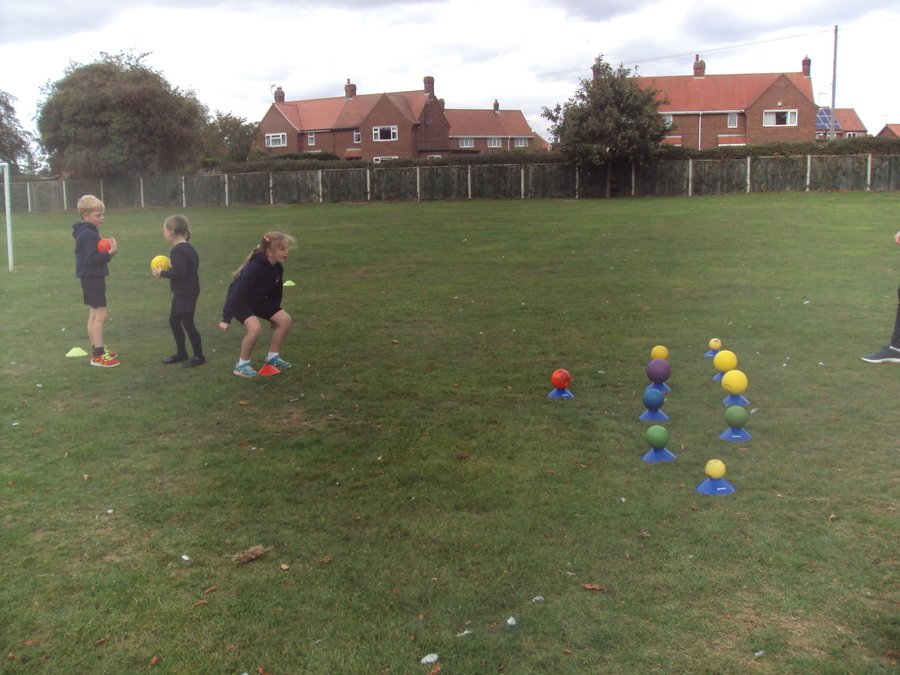 Gardening club with Mrs Turner allows those with green fingers to learn about the best conditions to grow and care for plants. Often, they are able to see the whole journey from seed to produce on their plate. This is one self-sufficient group!
They have enjoyed success showing the fruits of their labours at the annual Drifffield Show.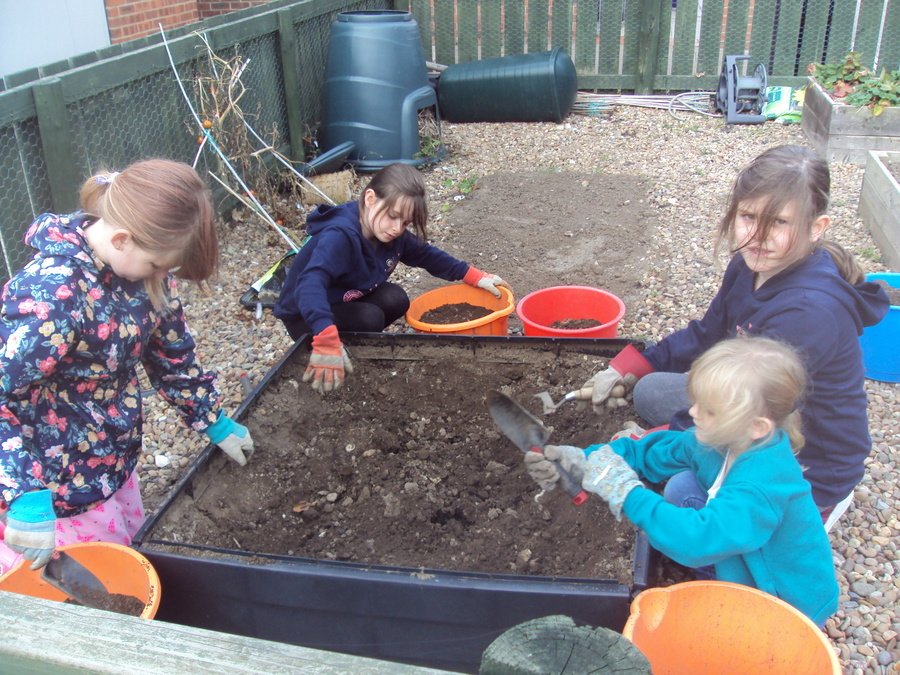 In our Wednesday sports club, Mrs Trueman prepares our keen athletes for many of the inter and intra-school competitions. Learning new skills and developing existing ones, everyone is challenged to reach their sporting potential. Keeping fit and having fun are essential to the well-being of happy learners.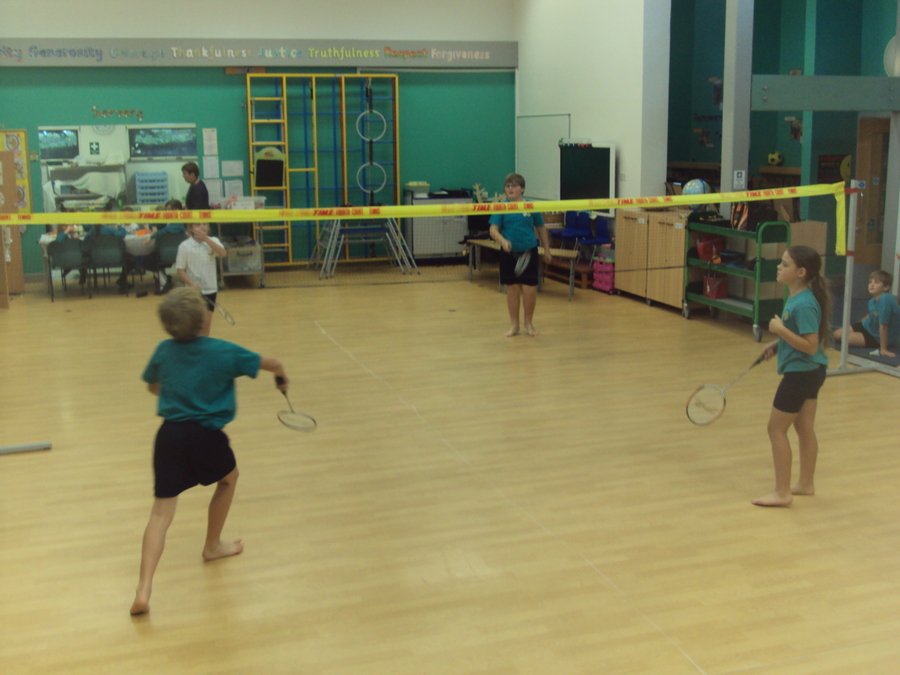 Our knitting club is well established and the children produce some fine pieces under the watchful, expert eye of Mrs Robinson. They follow patterns, choose designs and proudly show the rest of the school their successes.
Mrs Hopkinson leads a busy breakfast and after school club. Our pupils enjoy a range of healthy foods and have a wonderful extension to their school day. Once they have eaten, activities are provided ranging from crafts, computers and cooking, to energetic sporting games.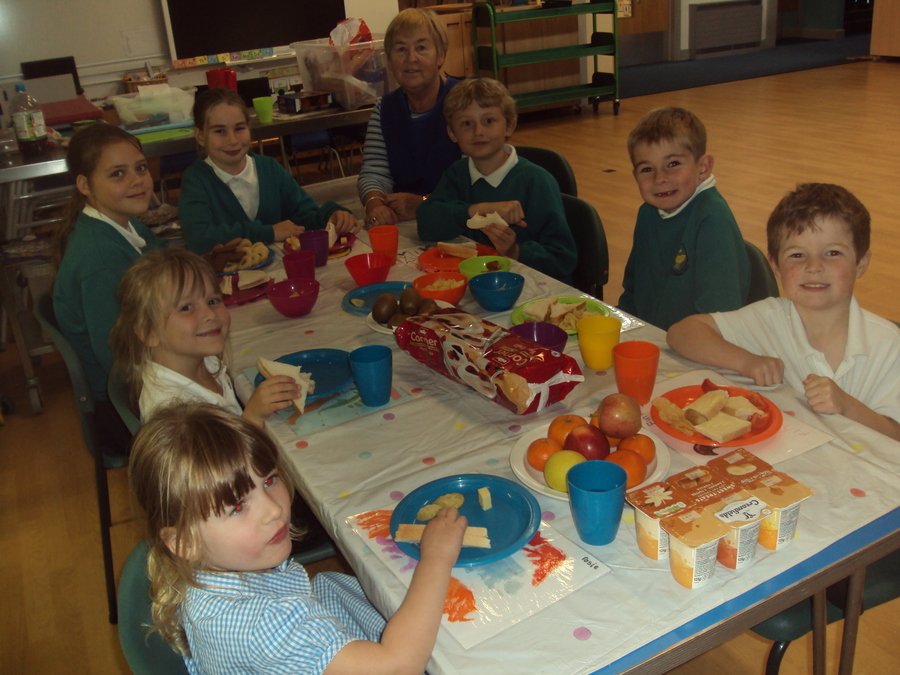 In recorder club, pupils concentrate with Miss Peacock to combine timing, pitch and rhythm. They read musical notation from the start, playing along to jolly backing tracks!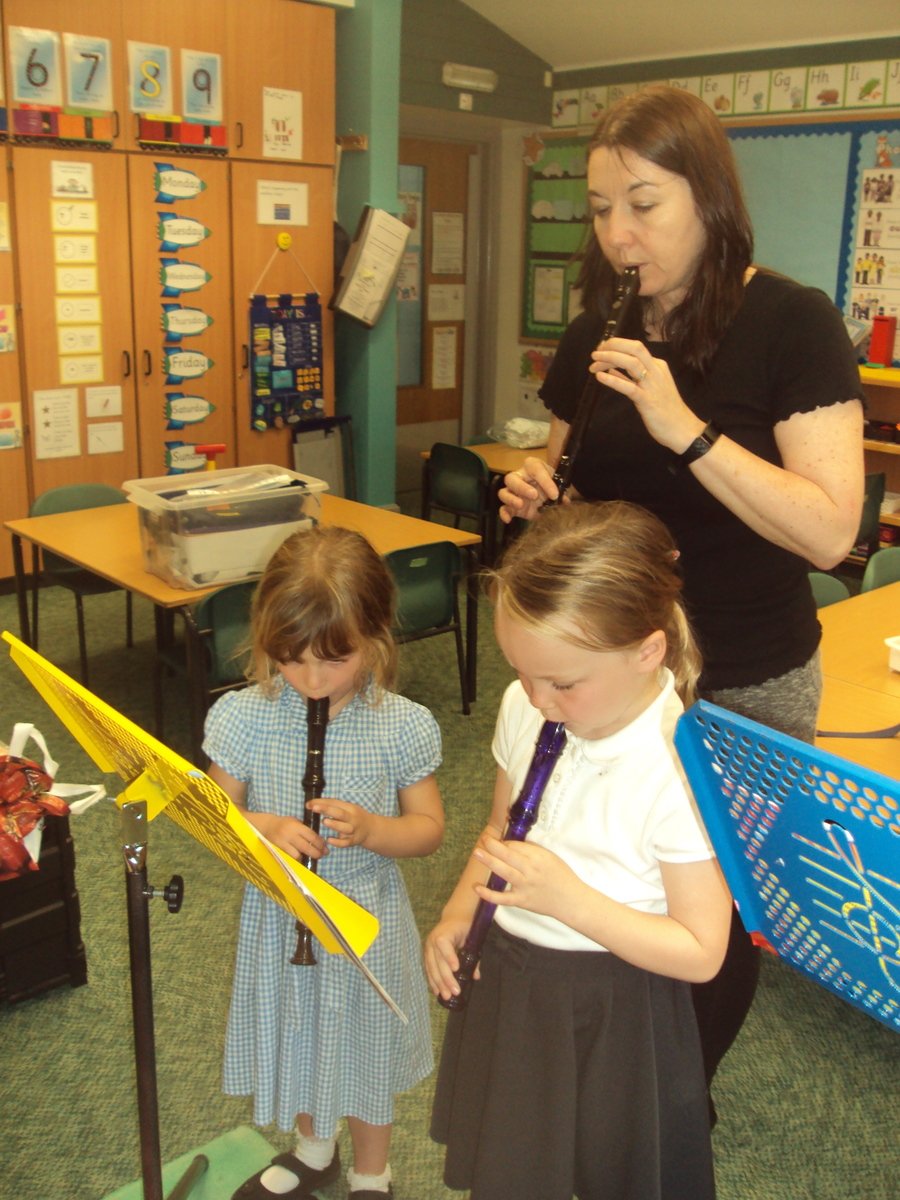 How unique to have a hand bell club in school? Our bell ringers are busy learning Christmas tunes at the moment and no doubt their talents, along with the expertise of Mrs Robinson, will be in great demand.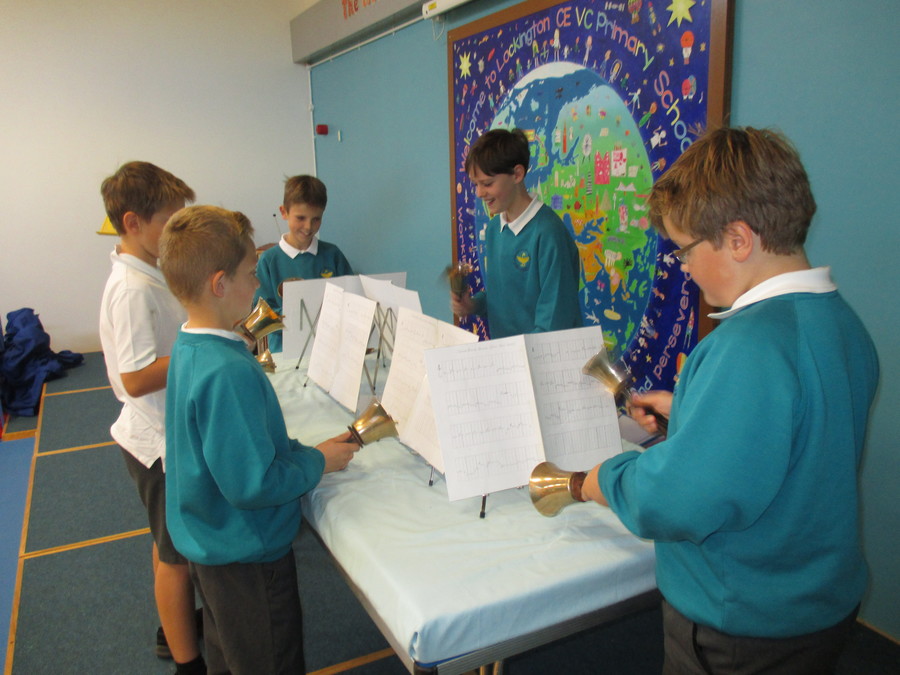 Mrs Robinson leads this team of knitters as they skillfully learn how to cast on, knit, pearl and cast off! Don't look too closely as they may be knitting Christmas gifts!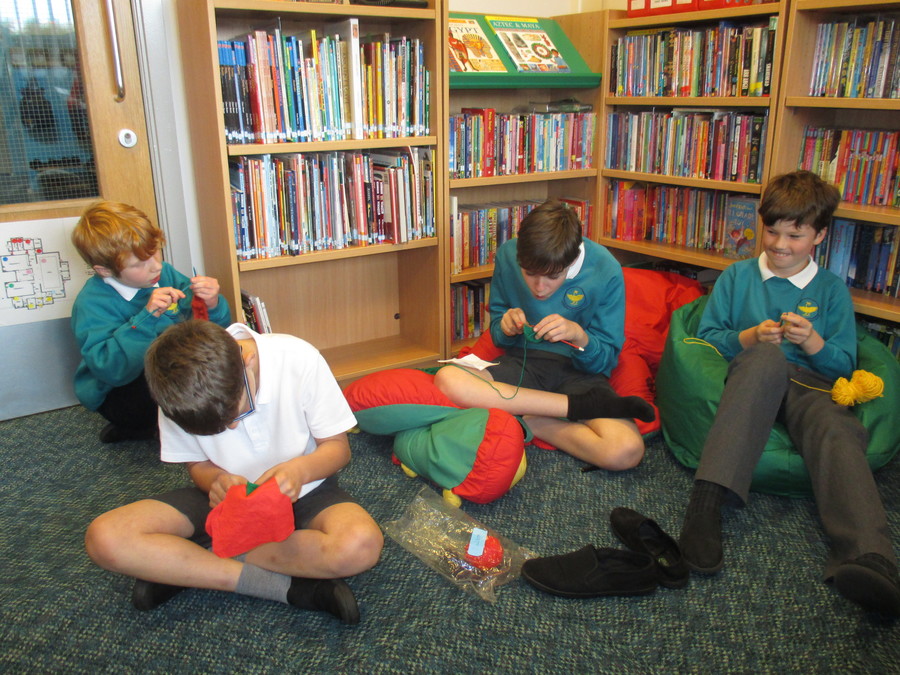 Our brand new club is 'Us Kids Can!' It is a nine week course for both pupils and parents to learn about healthy lifestyles and have great fun doing different activities.