School Clubs
Day

Lunchtime

After School

Monday

First Step Sports

Drawing Club (School Council and Mrs Turner)

First Step Sports
Tuesday

KS2 Hand Bells - Mrs Robinson

Choir - Miss Peacock

Wednesday

KS2 Knitting Club - Mrs Robinson

Sports Club - Mrs Trueman

Thursday
School Council - Mrs Turner

Friday
How unique to have a hand bell club in school? Our bell ringers are busy learning Christmas tunes at the moment and no doubt their talents, along with the expertise of Mrs Robinson, will be in great demand.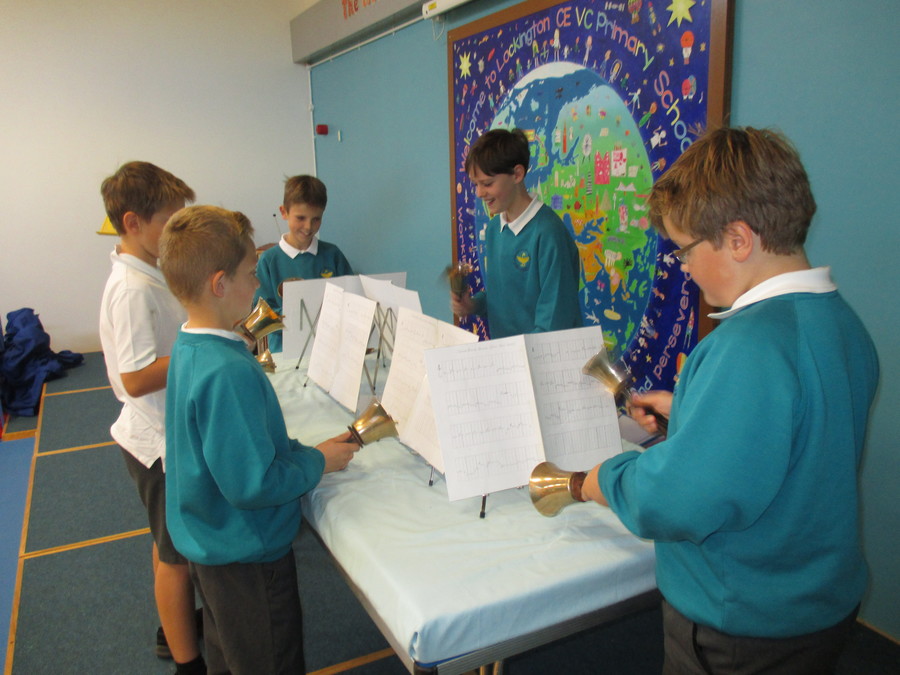 Mrs Robinson leads this team of knitters as they skillfully learn how to cast on, knit, pearl and cast off! Don't look too closely as they may be knitting Christmas gifts!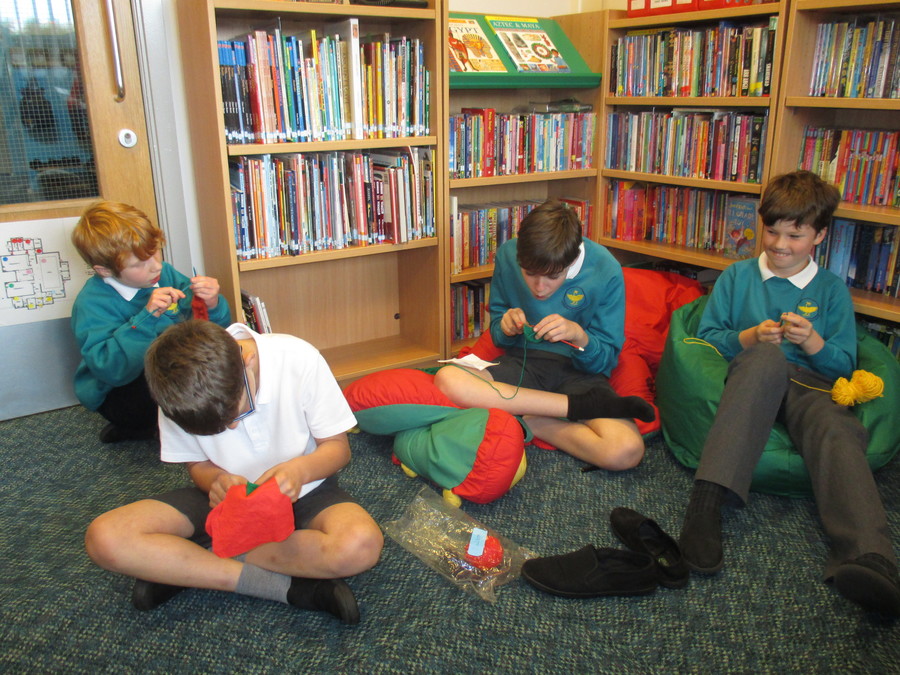 Our brand new club is 'Us Kids Can!' It is a nine week course for both pupils and parents to learn about healthy lifestyles and have great fun doing different activities. Mrs Ling was a smashing sport to balance all these pieces of equipment during an action packed team game.