Breakfast & After School Club
We are delighted with the feedback parents and pupils give us about our popular breakfast club and our new after-school club.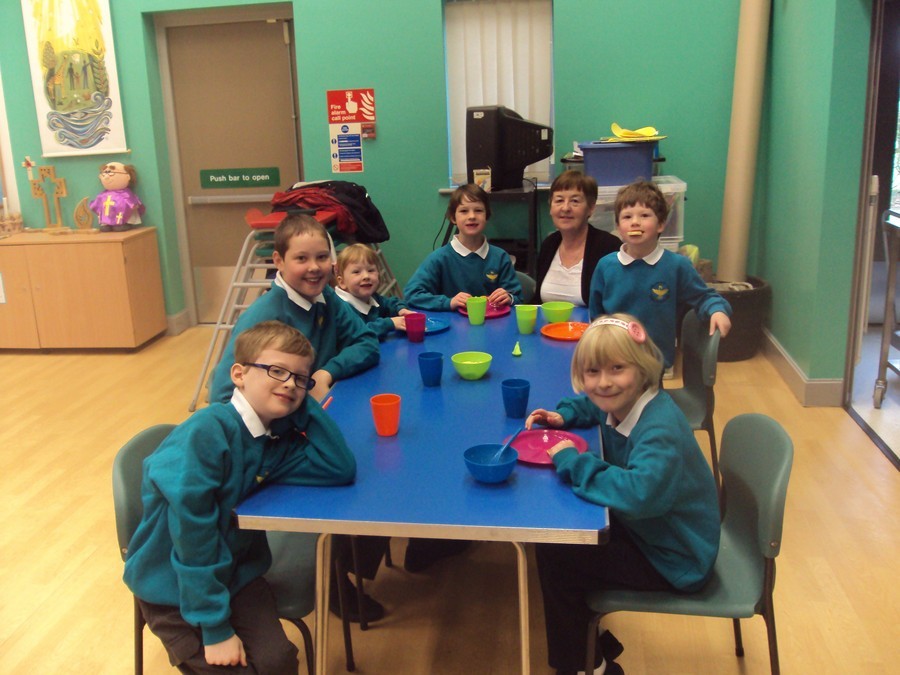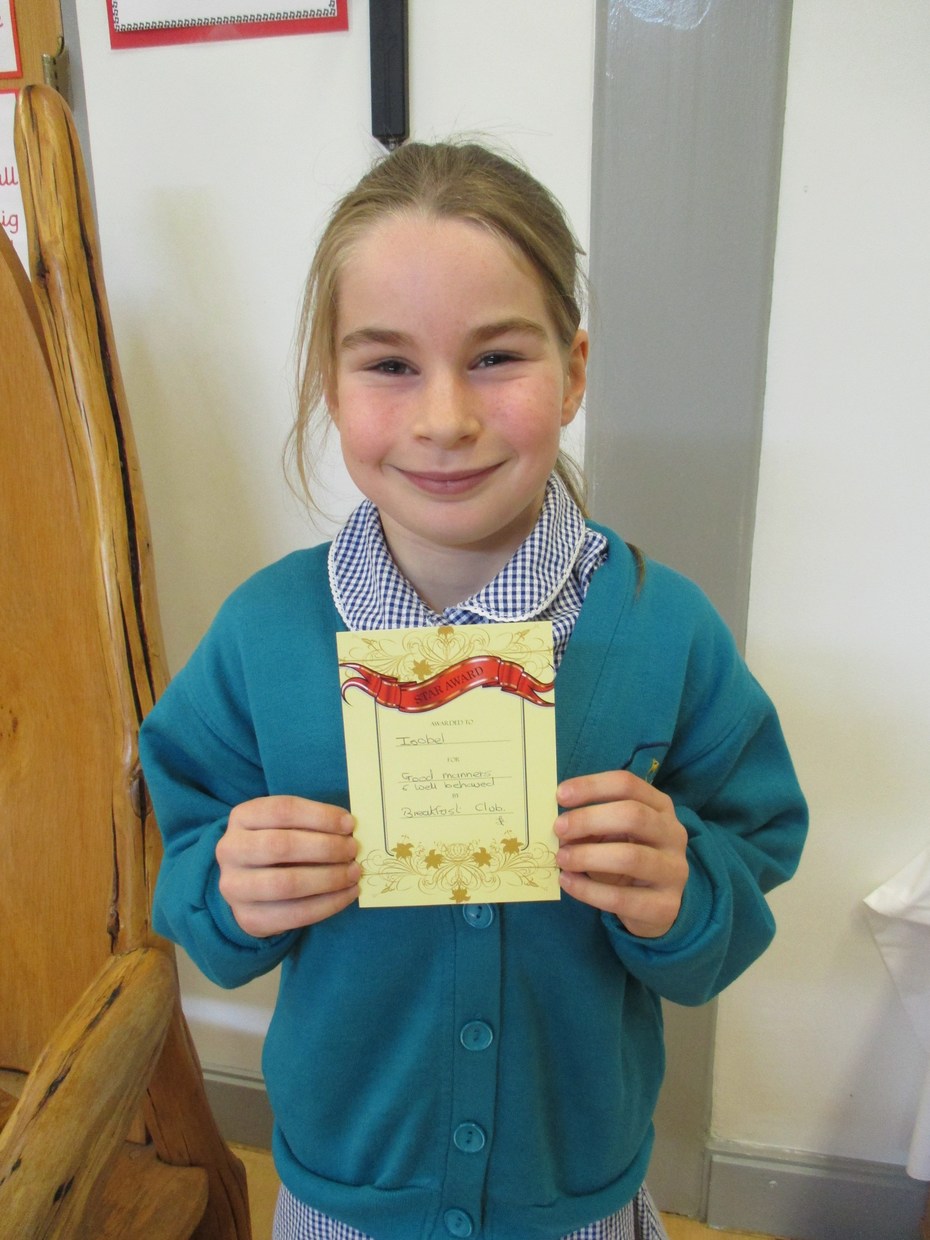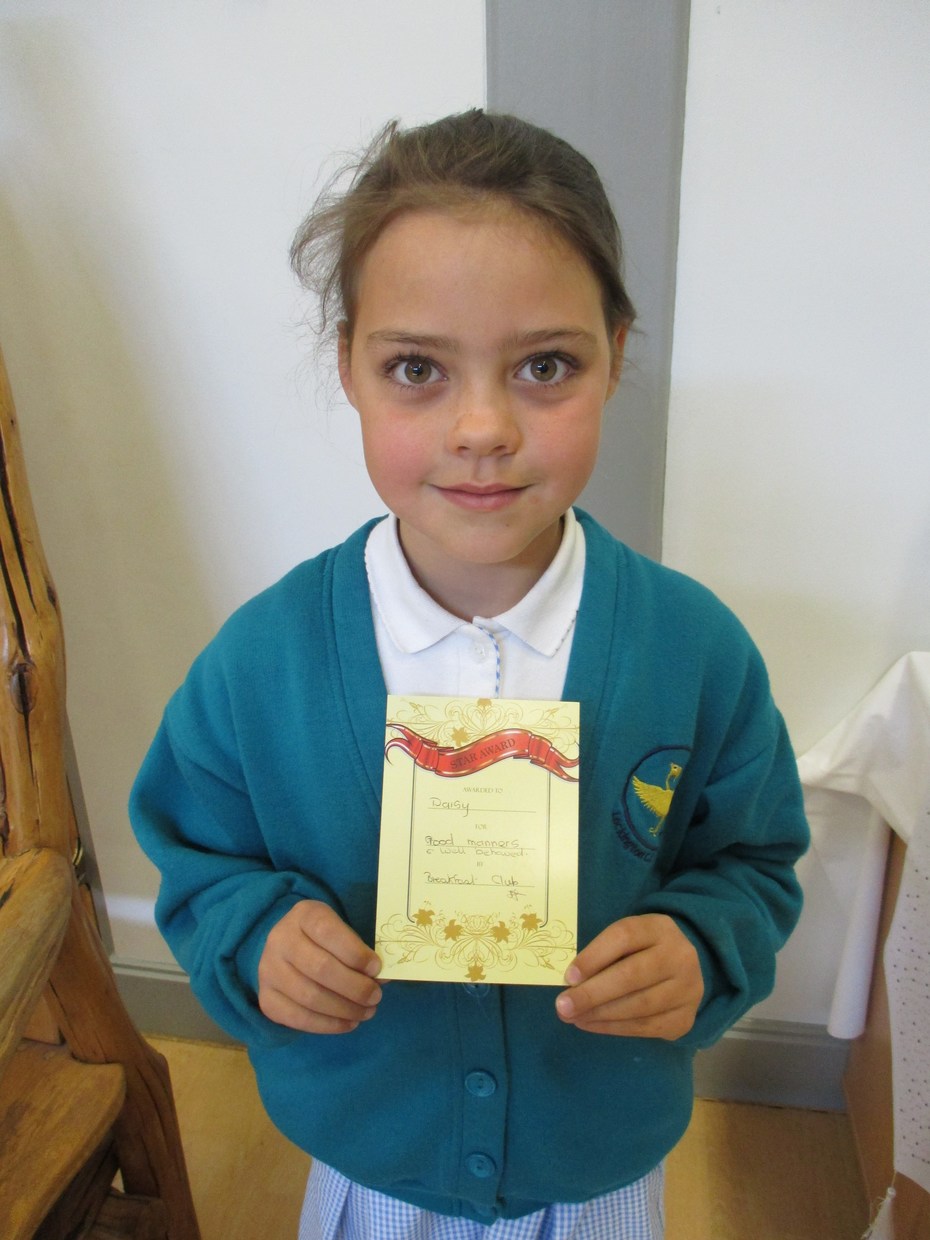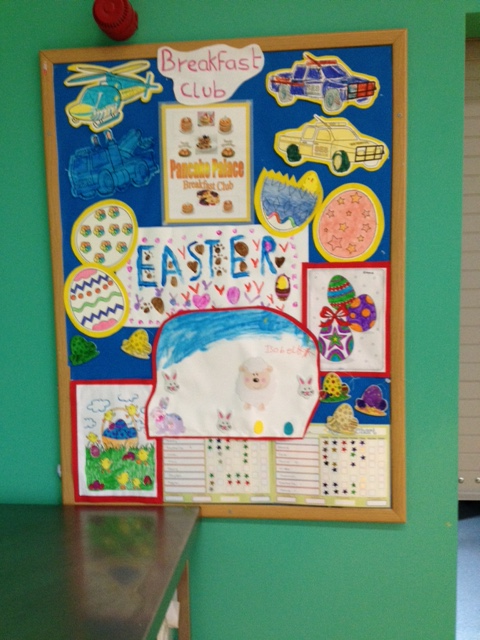 The Breakfast Club is open 7.50 am – 8.55 am Monday to Friday. Breakfast is served up to 8.30am. Bookings must be made 24hr in advance.
The very reasonable cost is £3.50 per session which includes breakfast, activities and games.
Spaces are available so if you are interested contact the school office to book your child a place. Forms and more information are available in the School Clubs section.
For more details and booking forms please click on the links below
Breakfast Club Terms & Conditions 2018-2019
Breakfast Club Allergen Information
After School Club opens from 3.30pm until 5.15pm Monday to Friday.
The cost is £8.00 per session which includes a light snack, drinks, activities and games. This compares favorably with the cost of other providers.
To attend the club you need to reserve and pay in advance weekly. Booking sheets are available to download or from the school office.
After School Club Terms & Conditions 2018-2019
Bookings for both Breakfast and After School Club can be booked directly through School Money.