Breakfast & After School Club
We are currently asking feedback from the new After School Club to see if we can improve the service by your comments.
Feedback forms were sent out in the book bags, but if you need a copy Click Here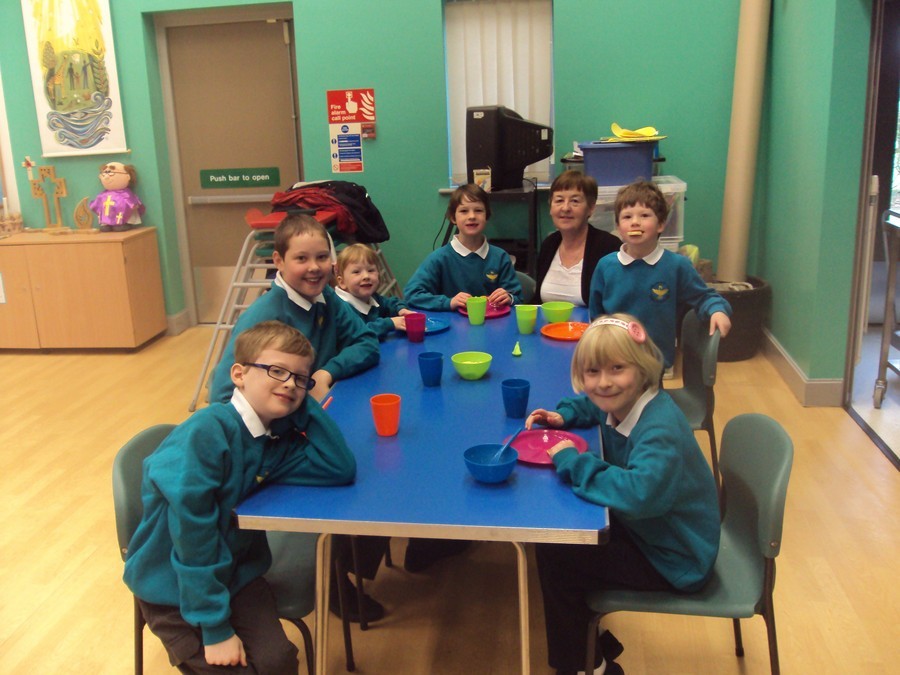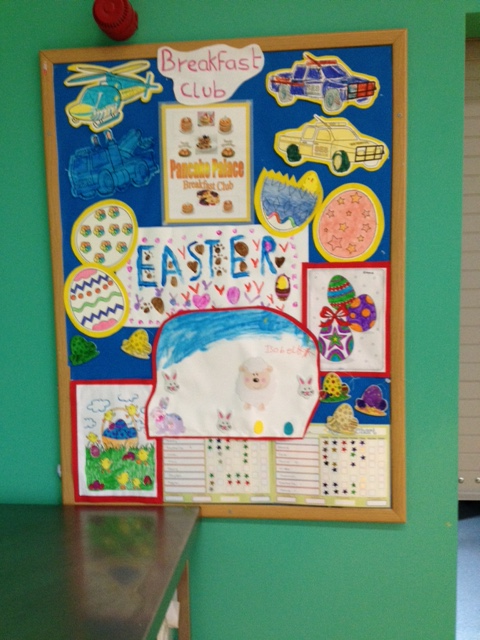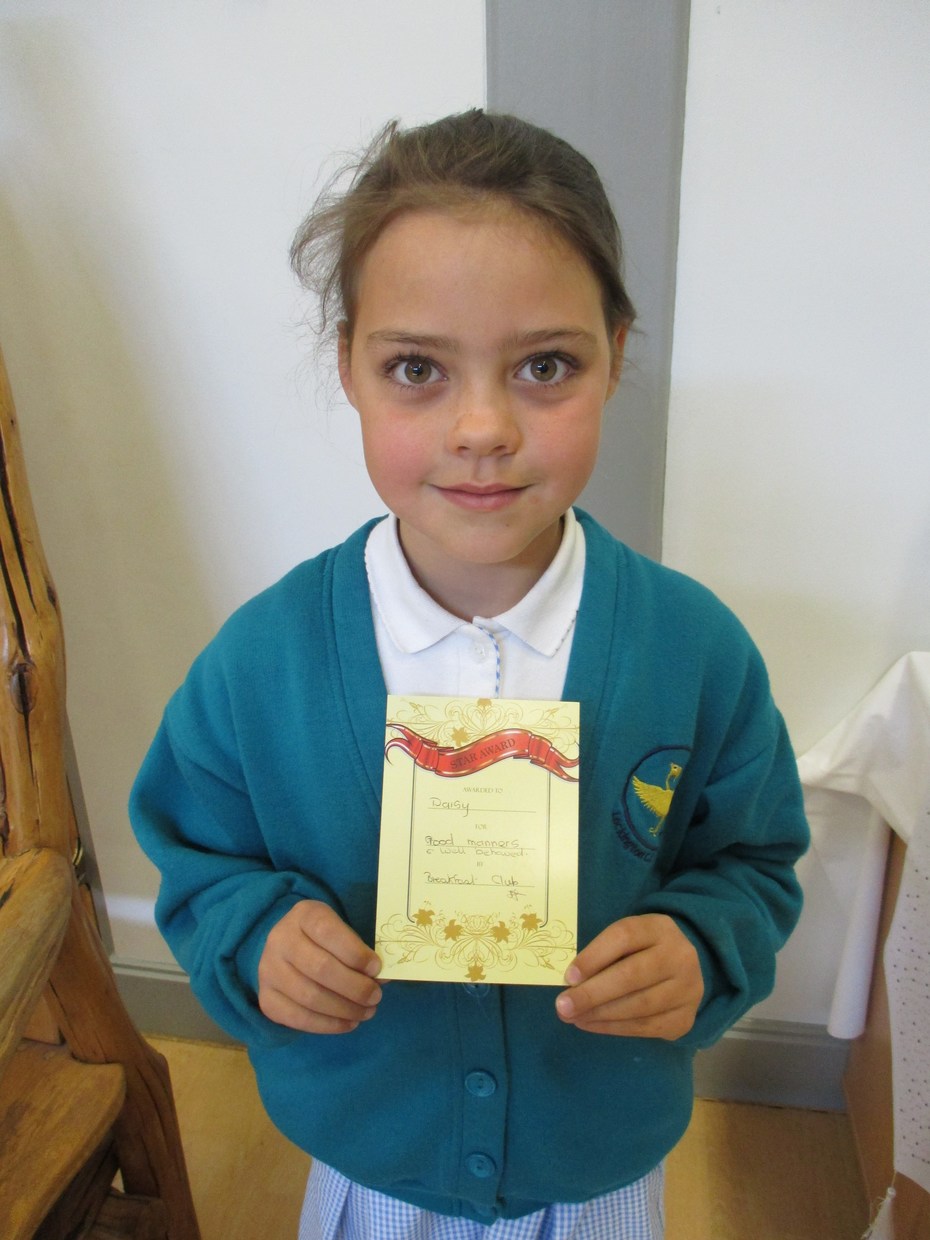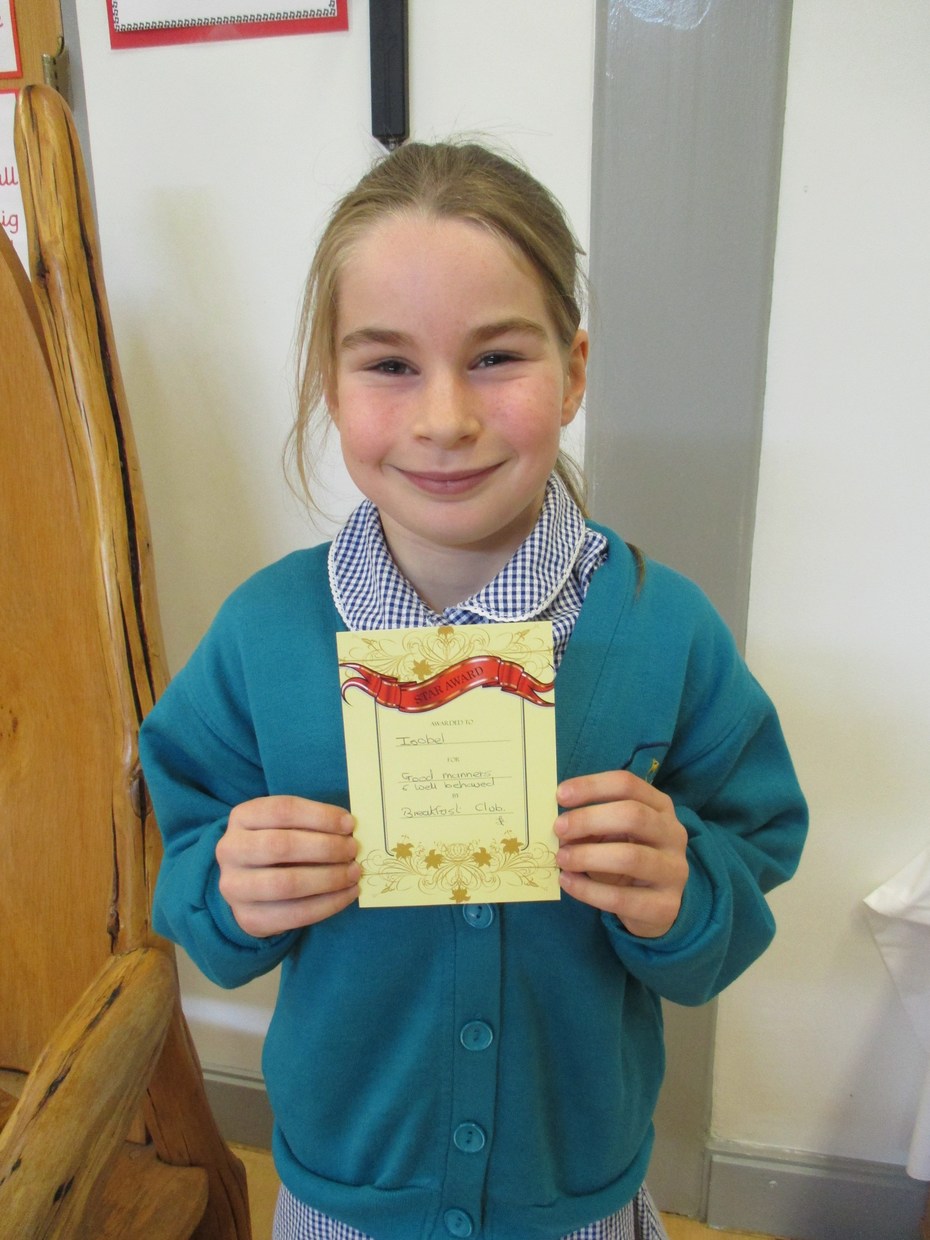 The Breakfast Club is open 7.50 am – 8.55 am Monday to Friday.
The cost is £3.50 per session which includes breakfast, activities and games.
Spaces are available so if you are interested contact the school office to book your child a place. Forms and more information are available in the School Clubs section.
Our Breakfast Club is open from 7.50am - 8.55am each morning, each session is charged at £3.50 and breakfast is included. Breakfast is served between 7.50am - 8.30am.
For more details and booking forms please click on the links below:
Breakfast Club Allergen Information
After School Club opens from 3.30pm until 3.15pm Monday to Friday.
The cost is £8.00 per session which includes a light snack, drinks, activities and games.
To attend the club you need to reserve and pay in advance weekly. Booking sheets are available to download or from the school office.
After School Club Terms & Conditions