Breakfast Club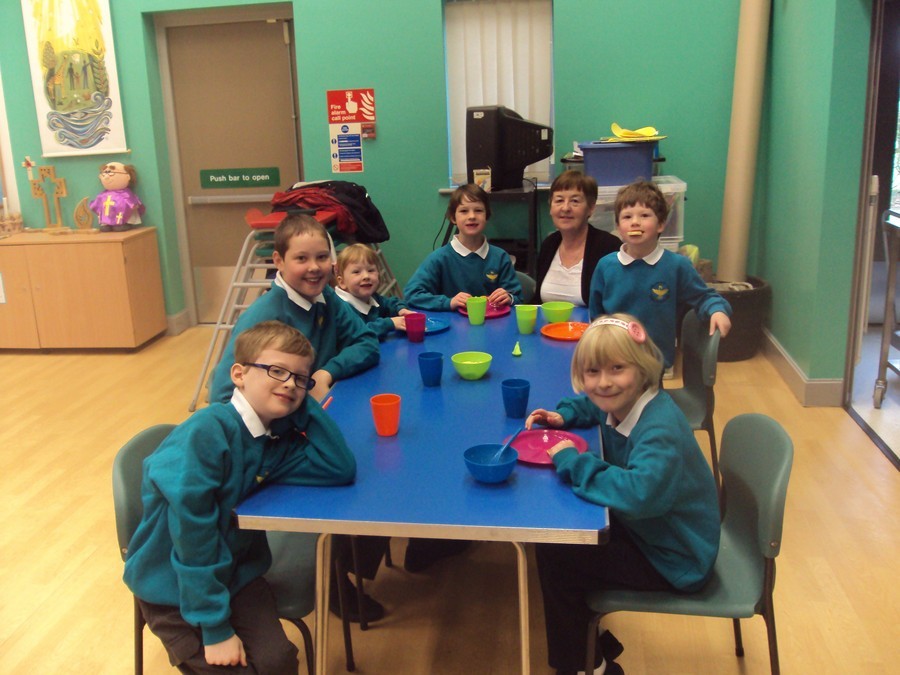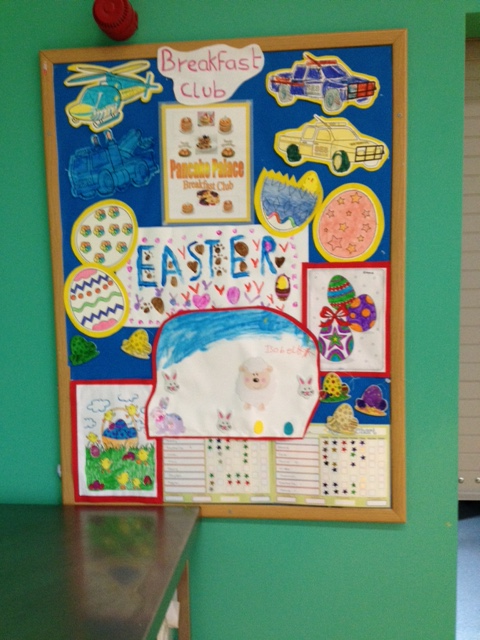 The Breakfast Club is open 7.50 am – 8.55 am Monday to Friday.
The cost is £3.50 per session which includes breakfast, activities and games.
Spaces are available so if you are interested contact the school office to book your child a place. Forms and more information are available in the School Clubs section.
Our Breakfast Club is open from 7.50am - 8.55am each morning, each session is charged at £3.50 and breakfast is included. Breakfast is served between 7.50am - 8.30am.
For more details and booking forms please click on the links below:
Breakfast Club Allergen Information