Chair of Governors Welcome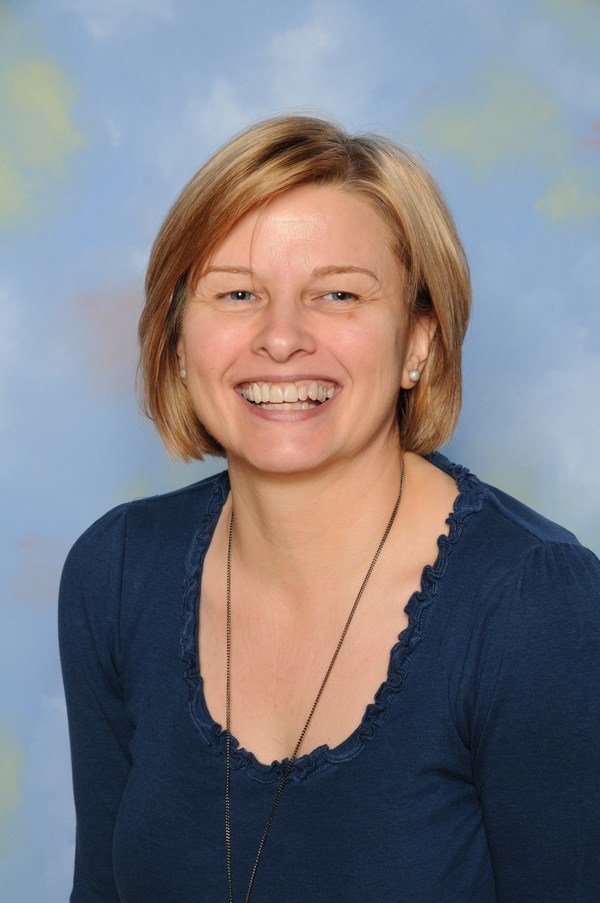 A very warm welcome to the Lockington Church of England Primary School website!
Lockington is a Church School where Christian values underpin the daily life of the school, in particular compassion, creativity and perseverance in the way we approach challenges. Our school motto, "The little school that makes a big difference," reflects the pupil's happy approach to learning, nurtured by committed staff and a creative, balanced curriculum with the perfect mix of challenge and inspiration. It also embodies the warmth and care of everybody in the school, described in a parents' survey as feeling "like a family unit".
Lockington village is situated in a picturesque part of the Yorkshire Wolds, close to the historic market town of Beverley. The location also enjoys easy access to the national motorway system by the M62 as well as the city of York, the Dales and the wonderful Yorkshire coastline.
We are extremely proud of our modern and well-equipped building which opened in 2002. The outstanding grounds have been developed to provide learning opportunities as well as creative play, including a wildlife area, outside stage and classroom, storytelling area and a special area for quiet reflection. Parents are children are regularly invited to work on new, exciting projects as well as the on-going work of the Gardening Club which is open to and enjoyed by children from both Key Stages.
The school plays an important role within the community and our aim is for this to continue in new and exciting ways. With a range of lunchtime and after-school clubs, and partnership activities with other schools, the children are offered many opportunities to broaden their horizons, grow in confidence and learn new skills.
Parents and governors play an active part in school life, as do the Friends of Lockington School who work actively and imaginatively to organise fundraising events and in turn support visits and other ventures generously.
As previously mentioned, we are a Church foundation school where the implementation of Christian values in the everyday life of the school is reflected in relationships, policies and the decision-making process.
You are warmly invited to visit and we hope you will find that we are a "little school that makes a big difference".
Yours sincerely,
Mrs Diane Roberts
Chair of Governors