Lockington is a rural village set in East Riding of Yorkshire between the market towns of Beverley and Driffield. We are conveniently close to the M62 and a short drive away from York.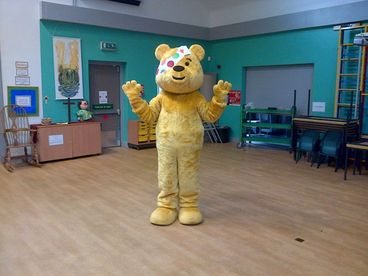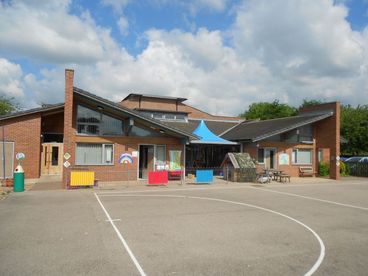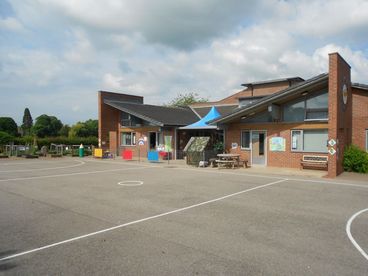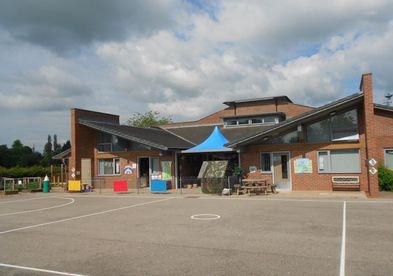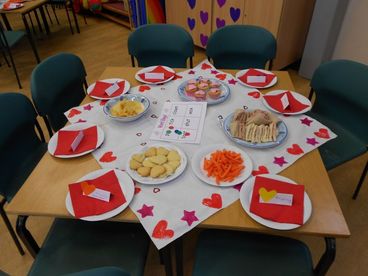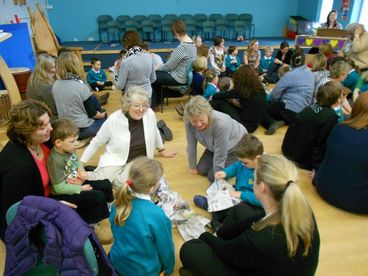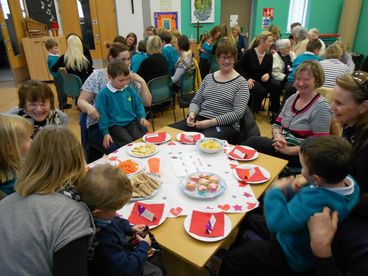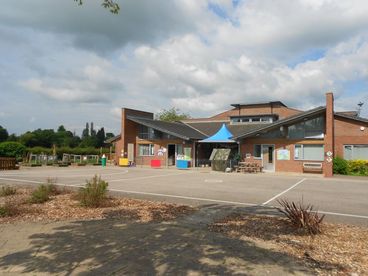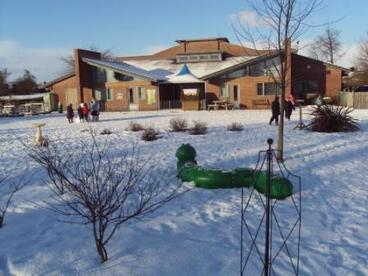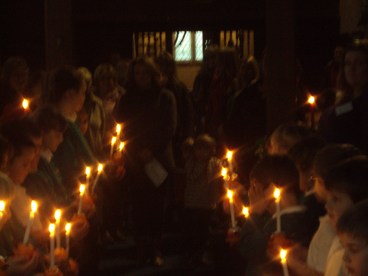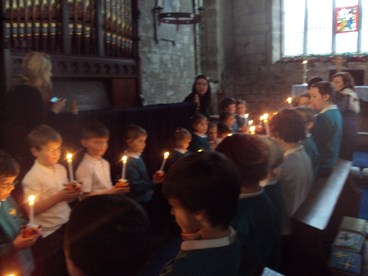 Click on the link to view our latest Ofsted report, 2013:
http://www.ofsted.gov.uk/inspection-reports/find-inspection-report/provider/ELS/118001
Click on this link to view the latest statistical information/performance tables produced by the Department of Education.
http://www.education.gov.uk/cgi-bin/schools/performance/school.pl?urn=118001
Click on the link to view our Prospectus:
Click on this logo to register your view on your child's school:
Click on the link to view our SIAS report:
http://www.churchofengland.org/pdf/schoolreports/2010_2011/Lockington%20_17.06.11_118001.pdf